Study: Following a choline-rich diet may offer transgenerationalprotection against Alzheimer's disease
---



Date: April 24, 2019 03:44 PM
Author: Darrell Miller (support@vitanetonline.com)
Subject: Study: Following a choline-rich diet may offer transgenerationalprotection against Alzheimer's disease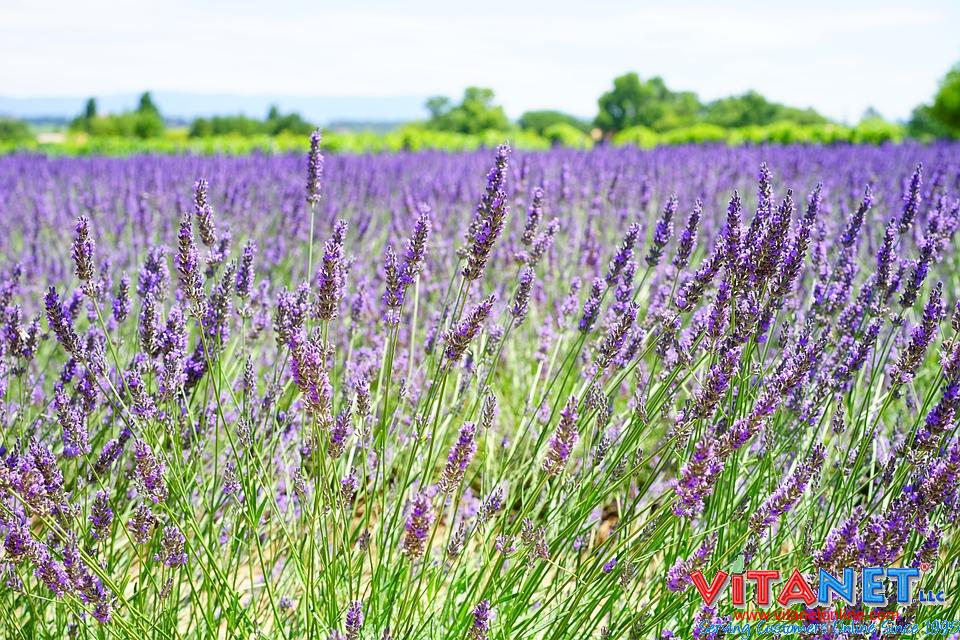 Lack of nutrition can end up damaging cells and bring out the worst traits in our genes. A new study found that a maternal high diet in choline can protect the offspring from getting Alzheimer's disease in the future even if the choline levels in the offspring are low. The study was done on mice that were genetically predisposed to Alzheimer's. The body makes choline naturally, but some needs to be consumed in order to receive the amount that is required for healthy cellular functions.
Key Takeaways:
The nutrients that we take are like instructions to the body that build up our cells and tell them how to operate and communicate.
The benefits of nutritional instructions to the body is to strengthen our genetics and prevent diseases, while a lack initiates changes in our genes and cause diseases.
It has been shown from research that nutritional instructions when taken by the mother can be passed on to generations through the genetic code.
"The mice that were born from mothers on choline-rich diets developed fewer disease-associated brain changes. They also exhibited improved memory skills. Even when the descendants didn't receive choline in their diet, they still enjoyed the benefits of brain protection from their mother's nutrient-rich diet."
Read more: https://www.naturalnews.com/2019-03-11-study-following-a-choline-rich-diet-protection-against-alzheimers-disease.html
Our Price: - $ 14.70 ...






Our Price: - $ 12.99 ...






Guarantee:
VitaNet® LLC Offers a 100% Satisfaction Guaranteed!