Can I Eat Fruit On a Keto Diet?
---



Date: April 25, 2019 04:45 PM
Author: Darrell Miller (support@vitanetonline.com)
Subject: Can I Eat Fruit On a Keto Diet?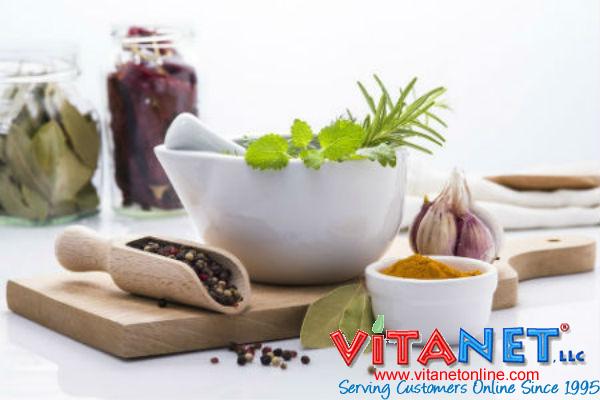 The ketogenic diet is now trending across the globe, but many have many impressions about this eating regimen that are far from the truth. One of these myths surround the fact that keto dieters cannot consume any carbs at all, making the majority of fruits off limits. Keto followers can actually have up to 50 grams of carbohydrates to start, and they are encouraged to consume healthy fruits that are low in carbohydrates such as lemons or avocados.
Key Takeaways:
People often ask if they can eat fruit on a ketogenic diet because in the keto world fruits are often a contentious subject.
It is wrong for people to label some foods as keto or non-keto rather they should set diet goals based on their health, activity level, and food preferences.
For people who adhere to a very strict definition of keto, the carbs in a fruit can take away a large chunk of their daily carb recommendations.
"Higher carb fruits are going to be harder to incorporate into a keto diet while still allowing room for the liberal intake of vegetables and avocados encouraged in the Keto Reset."
Read more: https://www.marksdailyapple.com/fruit-keto/
Guarantee:
VitaNet® LLC Offers a 100% Satisfaction Guaranteed!