Field elm bark protects against liver damage, gastric ulcers andhigh blood pressure
---



Date: April 25, 2019 04:51 PM
Author: Darrell Miller (support@vitanetonline.com)
Subject: Field elm bark protects against liver damage, gastric ulcers andhigh blood pressure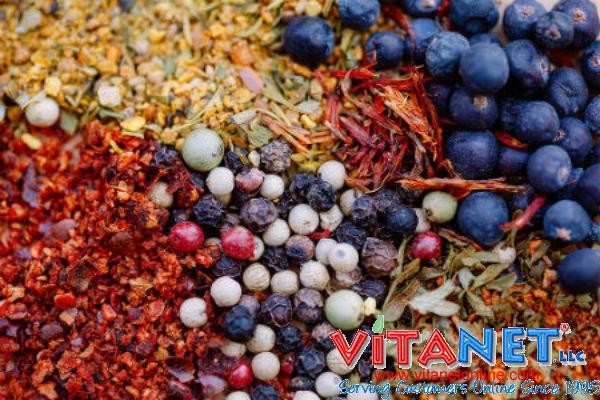 Field elm, which is known for its health benefits, is now being touted for helping with blood pressure, gastric ulcers, and liver damage. Researchers in France and Algeria found that field elm acted as an antioxidant which relaxed the coronary artery and protected the stomach from ulcers and the liver from toxins. There are various types of elm, some are good for skin irritations, diarrhea, heartburn, sore throats, or cramps. The trees are known for their strong wood.
Key Takeaways:
The field elm that is known by its scientific name, Ulmus campestris, has a lot of well known health benefits.
The journal Phyotherapie published a recent study that showed that the field elm can be used to protect the body from liver damage and gastric ulcer.
The researchers were a two nation team from Algeria and France, and they looked at the efficacy of field elm bark extracts in treating stomach ulcer, among others.
"The researchers also saw that the extract can protect the stomach from ulcers and protect the liver from toxic substances. In addition, the extract also exhibited a relaxing effect on the coronary artery."
Read more: https://www.naturalnews.com/2019-03-12-field-elm-bark-protects-against-liver-damage.html
Our Price: - $ 9.99 ...






Our Price: - $ 15.00 ...






Our Price: - $ 17.49 ...






Guarantee:
VitaNet® LLC Offers a 100% Satisfaction Guaranteed!