Happier and healthier: Curcumin-rich turmeric can help easedepression and anxiety, researchers find
---



Date: April 25, 2019 05:11 PM
Author: Darrell Miller (support@vitanetonline.com)
Subject: Happier and healthier: Curcumin-rich turmeric can help easedepression and anxiety, researchers find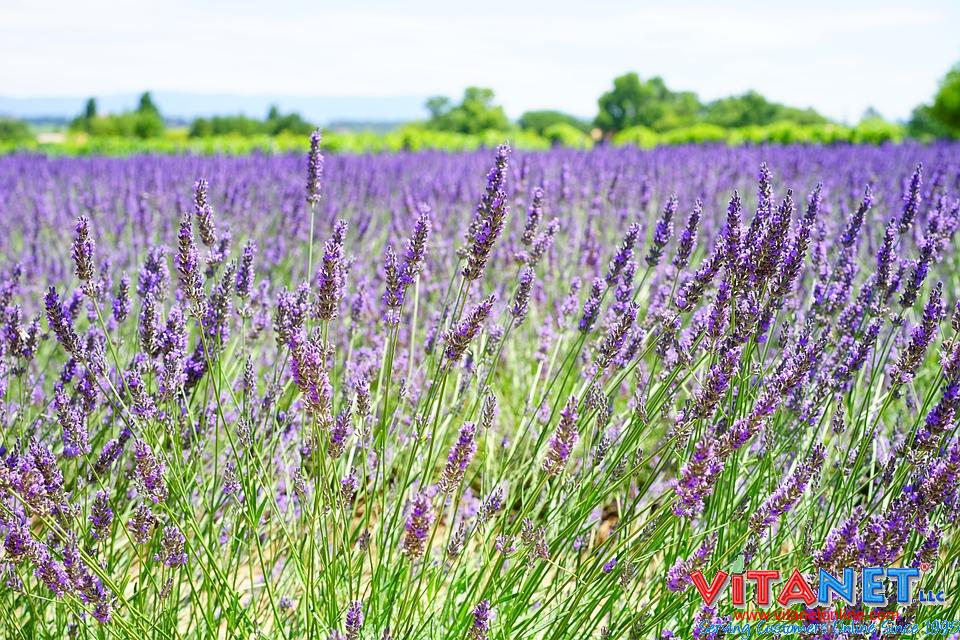 Curcumin, the active ingredient in turmeric, can have benefits for mental health on top of its many benefits for cardiac and joint health and inflammation. Curcumin is believed to help reduce neuroinflammation — and the cytokines that help cause it — and moderate cortisol levels within the brain, while achieving more balanced levels of dopamine and serotonin. These actions may explain why a 2015 study indicates that turmeric supplementation can substantially improve the effectiveness of antidepressants in many people.
Key Takeaways:
The main compound form in turmeric, curcumin, has been found to help in many types of ailments that range from diabetes, to cancer and inflammation.
Curcumin makes turmeric a superfood by adding aiding in mental health to the list of health benefits that it can be used to cure for.
Australian researchers have found that curcumin can help in curing depression and anxiety when they involved 123 participants in a curcumin treatment and a placebo.
"Curcumin regulates levels of dopamine and serotonin in the brain, and it also decreases the markers of neuroinflammation, which is significant when you consider that inflammation contributes to mood disorders."
Read more: https://www.naturalnews.com/2019-03-11-curcumin-rich-turmeric-can-help-ease-depression-and-anxiety.html
Guarantee:
VitaNet® LLC Offers a 100% Satisfaction Guaranteed!