The many benefits of red raspberry leaf tea
---



Date: April 26, 2019 02:16 PM
Author: Darrell Miller (support@vitanetonline.com)
Subject: The many benefits of red raspberry leaf tea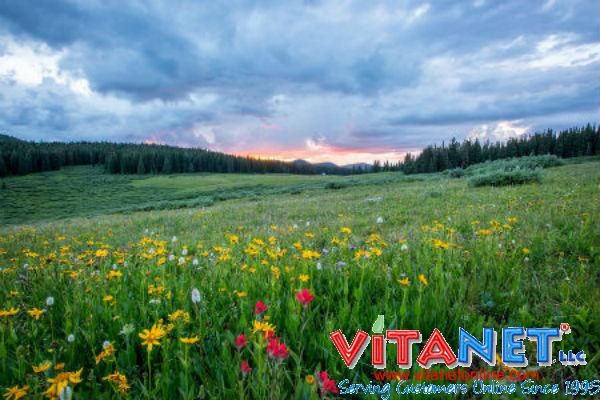 Red raspberries are a popular fruit, but what many people don't know is that the leaves of its plant can be used to make herbal tea. In fact, people have been doing so for thousands of years. Red raspberry leaf tea contains compounds that help women relax pelvic muscles, leading to shorter labor periods during pregnancy. Well before labor, this tea can help reduce nausea and vomiting during the first trimester. Aside from pregnant women, others can benefit from red raspberry leaf tea's high Vitamin C content and ability to replenish potassium in the blood. These are just some of the benefits to drinking this natural herbal tea.
Key Takeaways:
The leaves of the red raspberry, scientific name Rubus idaeus, has been used for millenials by people to create a healthy, herbal tea.
The most attention in the red raspberry is given to the bright red fruits although the leaves are considered very important.
Red raspberry leaves is used in folk medicine and is prescribed for those who are suffering from colic pain and diarrhea.
"The most common use of red raspberry leaf tea is to provide natural support for pregnant women. Drinking it helps shorten the labor period, prevents complications, and reduces the need for medical intervention during birth."
Read more: https://www.naturalnews.com/2019-03-12-the-many-benefits-of-red-raspberry-leaf-tea.html
Our Price: - $ 4.38 ...






Our Price: - $ 0.01 ...






Our Price: - $ 6.49 ...






Guarantee:
VitaNet® LLC Offers a 100% Satisfaction Guaranteed!