Probiotics shown to protect against liver damage, study reveals
---



Date: April 30, 2019 02:17 PM
Author: Darrell Miller (support@vitanetonline.com)
Subject: Probiotics shown to protect against liver damage, study reveals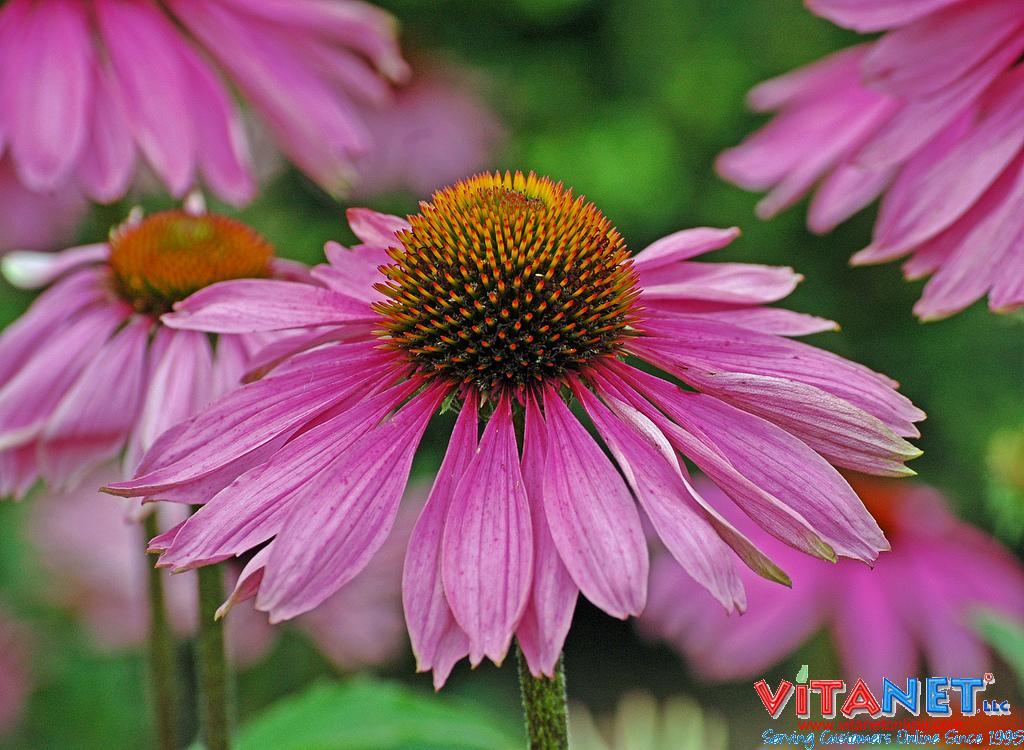 Fatty Liver Disease is becoming a real issue and may impact up to 1/4th of the United States population. Thankfully there appear to be means of combating this disease. Probiotics have already contributed in reducing acetaminophen-caused liver disease particularly with lowering of the oxidative stress. Positive gut health and bacteria is also important in maintaining a healthy immune system and can contribute to further protecting the body against Fatty Liver Disease. Eating the right foods, including fermented varieties, helps promote good gut health.
Key Takeaways:
Nonalcoholic fatty liver disease (NAFLD) is affecting a lot of people in the US and the number is increasing. Experts put its number at 25 percent of the population.
When NAFLD is left untreated for a long time, it can develop into more serious problems such as liver inflammation, scarring, cirrhosis, liver failure, and then liver cancer.
Now it has been discovered that gut bacteria has a good effect on liver health and probiotics can be used to halt liver disease.
"The team found that the supplemented mice experienced significantly less liver damage than the control group."
Read more: https://www.naturalhealth365.com/probiotics-nutrition-news-2623.html
Guarantee:
VitaNet® LLC Offers a 100% Satisfaction Guaranteed!