High-Fiber Diet: Can This Lengthen Your Life?
---



Date: May 01, 2019 09:30 AM
Author: Darrell Miller (support@vitanetonline.com)
Subject: High-Fiber Diet: Can This Lengthen Your Life?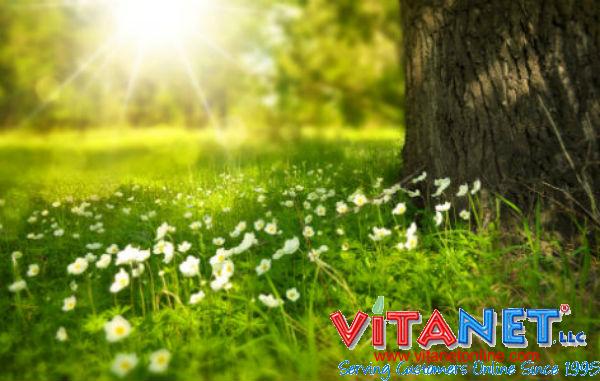 Fiber is very important to our heart and digestive health. Recent New Zealand research showed that people with low fiber diets had significantly higher risk of heart disease, diabetes and colon cancer than people who get plenty of it from whole grains, fruit and vegetables. Separately, American research indicates that a high fiber diet may enhance the growth of beneficial strains of gut bacteria while helping to fight inflammation. This is important because chronic inflammation is a key component of most chronic health conditions.
Key Takeaways:
Having a lot of fiber in the diet was one of the first things kids were taught along with drinking a lot of water and taking lots of vegetables.
Having a lot of fiber in the diet is good for the body because it is vital for healthy digestion and colon health.
Our mothers were right. Recent research has shown that having a lot of fiber in the diet can be associated with longevity.
"A report shows that curcumin helps the body manage inflammation and anti-ageing (known as inflammaging) and Ascencao says the powerful turmeric extract, Bio-Curcumin, has shown to help deliver significant amounts of bio-active curcumin into the body, assisting this process."
Read more: https://www.longevitylive.com/health-living/lifestyle-tips/high-fiber-diet-improve-longevity/
Guarantee:
VitaNet® LLC Offers a 100% Satisfaction Guaranteed!