Discover the benefits of biotin, a little known B-vitamin that cangive you that natural, healthy look
---



Date: May 02, 2019 10:42 AM
Author: Darrell Miller (support@vitanetonline.com)
Subject: Discover the benefits of biotin, a little known B-vitamin that cangive you that natural, healthy look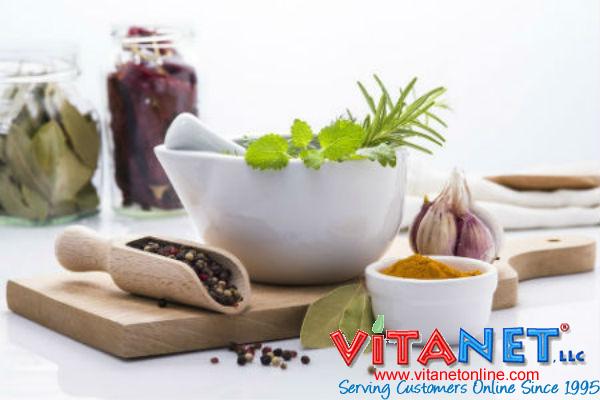 The vitamin B7, often known as Biotin is normally advertised as a supplement to help with the growth of hair and nail tissue. In a new write up by Zoey Sky, she provides the general public with a few different symptoms that may indicate your body has a Biotin deficiency, such as dry and itchy skin or constant bouts of fatigue. She also provides a few benefits that come along with taking a Biotin supplement such as a positive change in thyroid health, better digestion and ability to absorb nutrients as well as support for your nervous system.
Key Takeaways:
When someone starts to experience a dry and brittle hair condition, or the skin starts to become red and itchy, he may have a biotin deficiency.
Another name for biotin is vitamin B7 and it is a water-soluble vitamin which means that it is easily depleted from the body and has to be restored.
Some of the reasons why one should add biotin-rich foods to the diet include that it boosts thyroid health, and it can be used in managing type 2 diabetes.
"The average recommended daily intake for biotin is five micrograms (mcg) for infants and small children, 30 mcg for adults, and 35 mcg for pregnant and breastfeeding women."
Read more: https://www.naturalnews.com/2019-03-14-biotin-can-give-you-that-natural-healthy-look.html
Guarantee:
VitaNet® LLC Offers a 100% Satisfaction Guaranteed!