Cranberries offer an excellent way to boost your health, saynutrition researchers
---



Date: May 02, 2019 12:05 PM
Author: Darrell Miller (support@vitanetonline.com)
Subject: Cranberries offer an excellent way to boost your health, saynutrition researchers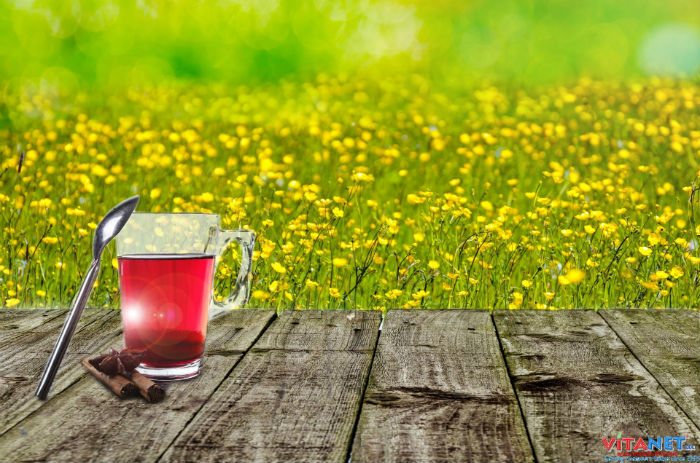 Cranberries are nutritious and full of antioxidants, which help the bodies that consume the cranberries to deal with oxidative stress. In fact, cranberries have been respected and used as a natural part of nature's pharmacy for centuries. For example, their use has been well-documented as part of the history of many Native American tribes. One aspect of cranberry's benefits long documented, both in anecdotal history and by scientific data is cranberry's special ability when it comes to dealing with urinary tract health. Urinary infections are a common and debilitating condition. Data now proves what our Native American forebears knew from experience, that compounds intrinsic to cranberries can help.prevent and heal a urinary tract infection. We now know that the compounds in cranberries succeed at this by creating conditions in the bladder which make it impossible for bacteria to adhere to the walls of the organ. Not only is the use of cranberries as a specific for treating bladder ailments safe, it prevents the overuse of antibiotics. As a preventative measure, cranberries can be taken in as a sauce, a drink or a supplement.
Key Takeaways:
Traditionally, cranberries were often used in Native American medicine to cure various ailments and injuries.
The proanthocyanidins in cranberries prevent bacteria in the urinary tract system from increasing their numbers.
The antioxidants in cranberries can boost your immune system and reduce inflammation.
"Their study showed that polyphenols stopped bacteria from attaching themselves to the walls of the urinary tract."
Read more: https://www.naturalnews.com/2019-03-11-cranberries-excellent-way-to-boost-your-health.html
Guarantee:
VitaNet® LLC Offers a 100% Satisfaction Guaranteed!