Study: Taking protein supplements before going to the gym can leadto improved post-workout burn
---



Date: May 03, 2019 04:08 PM
Author: Darrell Miller (support@vitanetonline.com)
Subject: Study: Taking protein supplements before going to the gym can leadto improved post-workout burn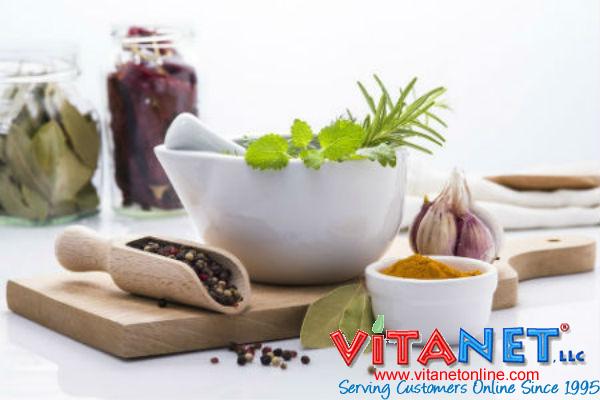 Recent research published in the Journal of the International Society of Sports Nutrition indicates that taking your protein supplement before working out can help increase your body's fat oxidation. In a study of 11 college-aged males who took either whey or casein protein supplements prior to moderate exercise, it was found that both post-exercise fat oxidation and post-exercise energy consumption improved. Casein has more of an impact in this study than whey. This strongly suggests you should take your protein supplement before exercising.
Key Takeaways:
It has been shown that the timing of when proteins are taken really matters as researchers have realized that taking protein supplements before workout improves post-workout burn.
11 healthy, recreationally active college males were recruited for the study and they did not take any caffeine 30 days before the study.
The proteins that the participants took were 25 g of whey protein isolate, 35 g of casein protein, and 25 g of food additive maltodextrin.
"Published in the Journal of the International Society of Sports Nutrition, the study looked at the effect of taking protein supplements before exercise on fat oxidation and energy expenditure during and after a bout of moderate-intensity exercise. Previous research has shown that pre-exercise protein consumption may promote fat oxidation, at the same time, minimize protein degradation during exercise."
Read more: https://www.naturalnews.com/2019-03-26-protein-supplements-before-gym-improve-post-workout-burn.html
Our Price: - $ 0.01 ...






Our Price: - $ 32.00 ...






Our Price: - $ 30.40 ...






Guarantee:
VitaNet® LLC Offers a 100% Satisfaction Guaranteed!