Study shows that a diet full of fiber and whole grains can helplower your risk of disease
---



Date: May 06, 2019 03:36 PM
Author: Darrell Miller (support@vitanetonline.com)
Subject: Study shows that a diet full of fiber and whole grains can helplower your risk of disease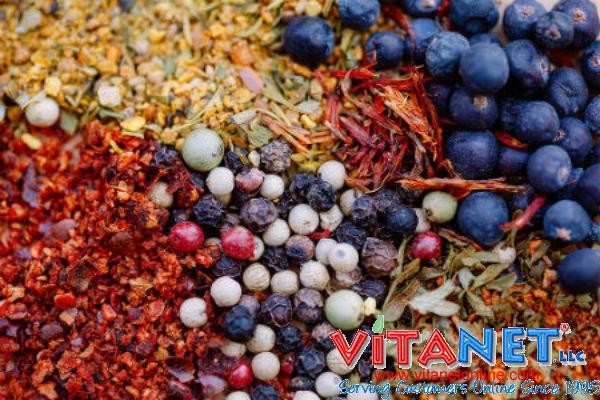 As everyone knows, fiber is an important part of the diet of what we consume. The more whole healthy grains we eat, the better off we are. Fiber first acts like a broom through the body system. It helps to keep our colons and cardiovascular system functioning and debris free. This is critical to avoid events such as colon cancer, heart attacks and strokes. Grains also are a rich source of vitamins and minerals one cannot get from meat of vegetation.
Key Takeaways:
Research on fiber consumption and risk to non-communicable disease was commissioned by the World Health Organization (WHO) and published in the Lancet.
The researchers carried out the study over a period of 40 years and it included 4,635 adult persons that amounted to 135 million-person years.
Some of the diseases that were focused on were coronary heart disease, cardiovascular disease and stroke, as well as the incidence of type 2 diabetes.
"New research adds another benefit of fiber and whole grain consumption: They may lower the risk of non-communicable diseases."
Read more: https://www.naturalnews.com/2019-03-31-fiber-and-whole-grains-can-help-lower-your-risk-of-disease.html
Guarantee:
VitaNet® LLC Offers a 100% Satisfaction Guaranteed!