Licorice root a safe alternative for promoting oral health
---



Date: May 09, 2019 04:34 PM
Author: Darrell Miller (support@vitanetonline.com)
Subject: Licorice root a safe alternative for promoting oral health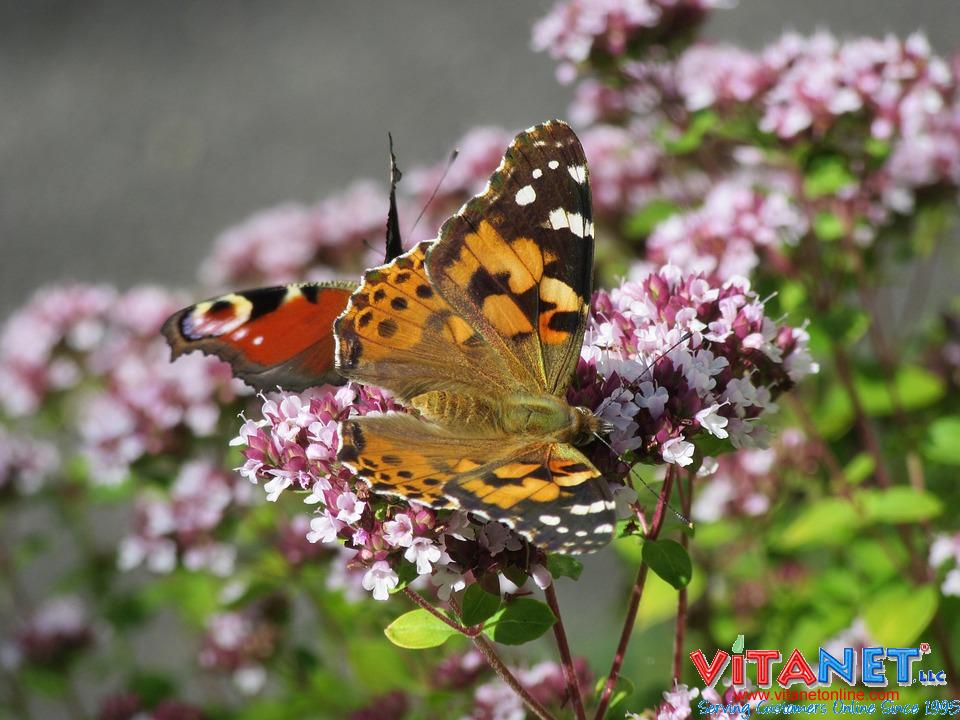 Licorice has been used in candies for a long time and recently it was found that it can be used for oral health. Although licorice has fallen out of favor for anise oil in use in confectioneries, it is still safe to the health. Some of the ways it has been used in traditional medicine in China and the Middle East is for the treatment of eye problems, cough, gut issues, and problems with the skin. According to new research, licorice has a role to play in oral and dental health. It has been found effective in stopping the spread of gum disease and tooth decay, and several other dental health problems. Licorice has active components that have been identified that aids it in this effect. The most important are licoricidin and licorisoflavan A. They help in stopping the growth of bacteria that aids in reducing the damage to the mouth and gums. To dilute the effect of saliva that makes a compound lose its action, it is recommended that one makes a lollipop of licorice to benefit from its effects.
Key Takeaways:
Licorice which used to be used for adding flavor to candy has fallen out of favor and anise oil is used for that instead.
The herb has been recommended for the treatment of several ailments like eye problems, cough, issues with the gut, and problems with the skin.
Oral health problems could be improved by using licorice. It has been shown that in dental health it could stop gum disease and tooth decay.
"Studies suggested that the dried root of licorice (Glycyrrhiza glabra) can be used as a natural alternative to chemical toothpaste and harsh mouthwashes."
Read more: https://www.naturalnews.com/2019-04-09-licorice-root-a-safe-alternative-for-oral-health.html
Our Price: - $ 9.49 ...






Our Price: - $ 10.50 ...






Our Price: - $ 11.99 ...






Guarantee:
VitaNet® LLC Offers a 100% Satisfaction Guaranteed!