Shiny hair, stronger nails: Add these 8 biotin-rich foods to yourdiet
---



Date: May 09, 2019 05:01 PM
Author: Darrell Miller (support@vitanetonline.com)
Subject: Shiny hair, stronger nails: Add these 8 biotin-rich foods to yourdiet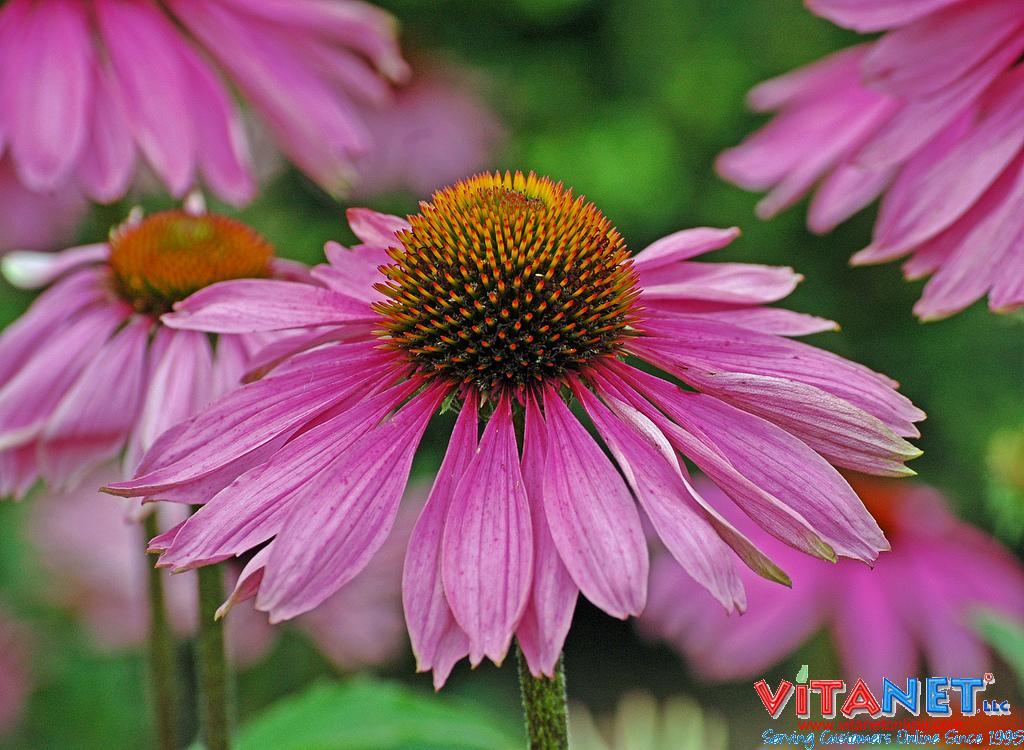 If you are losing hair faster than normal, you could be biotin deficient. Biotin is also known as Vitamin B7 and supports the health and growth of hair and nails. Nuts, sweet potatoes and dark leafy vegetables are all rich in Biotin. Onions also have biotin. The best source of biotin is actually animal liver. If you cannot eat liver, consider eggs instead. Three eggs a day will provide your daily requirement of Biotin without the taste of liver.
Key Takeaways:
People who suffer from a deficiency of biotin are in that small group of people who frequently lose their hair more than usual.
Certain food groups have been found to contain large quantities of biotin and people who are low in it can take these food to increase their levels.
As a person grows older, the minimum level of biotin he needs to have in his body rises and for a typical adult it is 30 micrograms.
"Also known as vitamin B7, biotin supports the healthy growth of hair, skin, and nails."
Read more: https://www.naturalnews.com/2019-04-03-shiny-hair-stronger-nails-add-these-8-biotin-rich-foods.html
Our Price: - $ 16.29 ...






Our Price: - $ 14.99 ...






Our Price: - $ 16.50 ...






Guarantee:
VitaNet® LLC Offers a 100% Satisfaction Guaranteed!