The nutritional content and health benefits of pecans and walnuts
---



Date: May 13, 2019 04:21 PM
Author: Darrell Miller (support@vitanetonline.com)
Subject: The nutritional content and health benefits of pecans and walnuts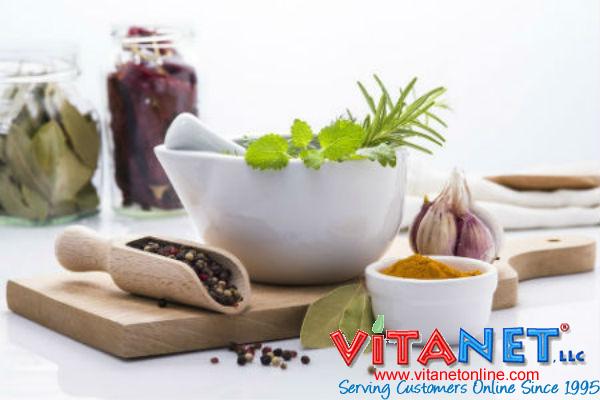 Walnuts and pecans are both healthy snacks with lots of benefits. Walnuts have more fat and more protein, while pecans have more fiber and more natural sugars. The fat in both pecans and walnuts consists predominantly of healthy fats like monounsaturated and polyunsaturated fatty acids, as well as omega-3s. Both pecans and walnuts are good for brain health and rich in antioxidants. Their polyphenols help to protect the brain, while their healthy fats help to safeguard the heart and prevent atherosclerosis.
Key Takeaways:
Pecans and walnuts might have differences in looks and taste, but they are very well regarded for their healthiness and great tastes.
When one takes a serving of walnuts, he discovers that it contains more calories than an equal serving of pecans and this extra energy is stored in fats.
The fats in walnuts are usually good fats which consist mostly of polyunsaturated and monounsaturated fatty acids, along with omega-3 fatty acids.
"Walnuts have the B vitamins choline and niacin, while pecans show tiny amounts of vitamin A."
Read more: https://www.naturalnews.com/2019-03-31-nutritional-content-and-health-benefits-of-pecans-and-walnuts.html
Our Price: - $ 9.00 ...






Our Price: - $ 9.20 ...






Guarantee:
VitaNet® LLC Offers a 100% Satisfaction Guaranteed!