14 vitamins help manage fibromyalgia
---



Date: May 18, 2019 10:44 AM
Author: Darrell Miller (support@vitanetonline.com)
Subject: 14 vitamins help manage fibromyalgia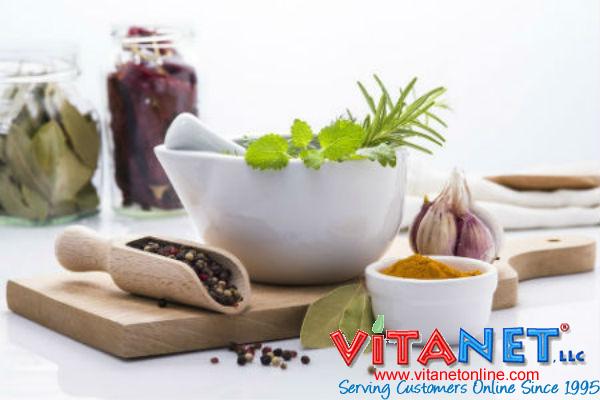 Fibromyalgia is a widespread medical condition and everyday new vitamins and supplements are discovered that can help alleviate it. Fibromyalgia causes pain and depression. Its pain is usually felt in the musculoskeletal system. It also causes depression in the brain and many other symptoms. That is why very few therapies have been discovered to use for treating this condition. Supplements are being recommended to patients. Some of them are essential oils that can help with pain relief and improving sleep, energy boosters that increase the level of energy in the body, and fish oils that can reduce the inflammation it causes. Fibromyalgia can be triggered by a deficiency in some minerals in the body, so one needs to avoid this. The essential vitamins and minerals that are needed in the body to prevent fibromyalgia are calcium, iron, magnesium, manganese, and vitamin D. Therefore, one needs to take active measures to have these essential vitamins and minerals in his body to prevent fibromyalgia. They are very important, especially increasing the intake of Vitamin D through sunlight.
Key Takeaways:
Supplementing with vitamins and minerals is critical in controlling the pain and depression associated with fibromyalgia.
Vitamin D supplementation is generally recommended in fibromyalgia patients, especially those that are menopausal or pre-menopausal.
According to Korean researchers, low levels of magnesium, calcium, and manganese are related to fibromyalgia.
"Everyday vitamins and minerals take on a whole new level of importance if a person is afflicted with fibromyalgia."
Read more: https://www.naturalnews.com/2019-04-14-vitamins-help-manage-fibromyalgia.html
Our Price: - $ 19.62 ...






Our Price: - $ 10.36 ...






Our Price: - $ 37.74 ...






Guarantee:
VitaNet® LLC Offers a 100% Satisfaction Guaranteed!