Vitamin D Linked to Heart Health: Study Shows Promise in Preventing Cardiovascular Disease
---



Date: April 26, 2022 10:18 AM
Author: Darrell Miller (support@vitanetonline.com)
Subject: Vitamin D Linked to Heart Health: Study Shows Promise in Preventing Cardiovascular Disease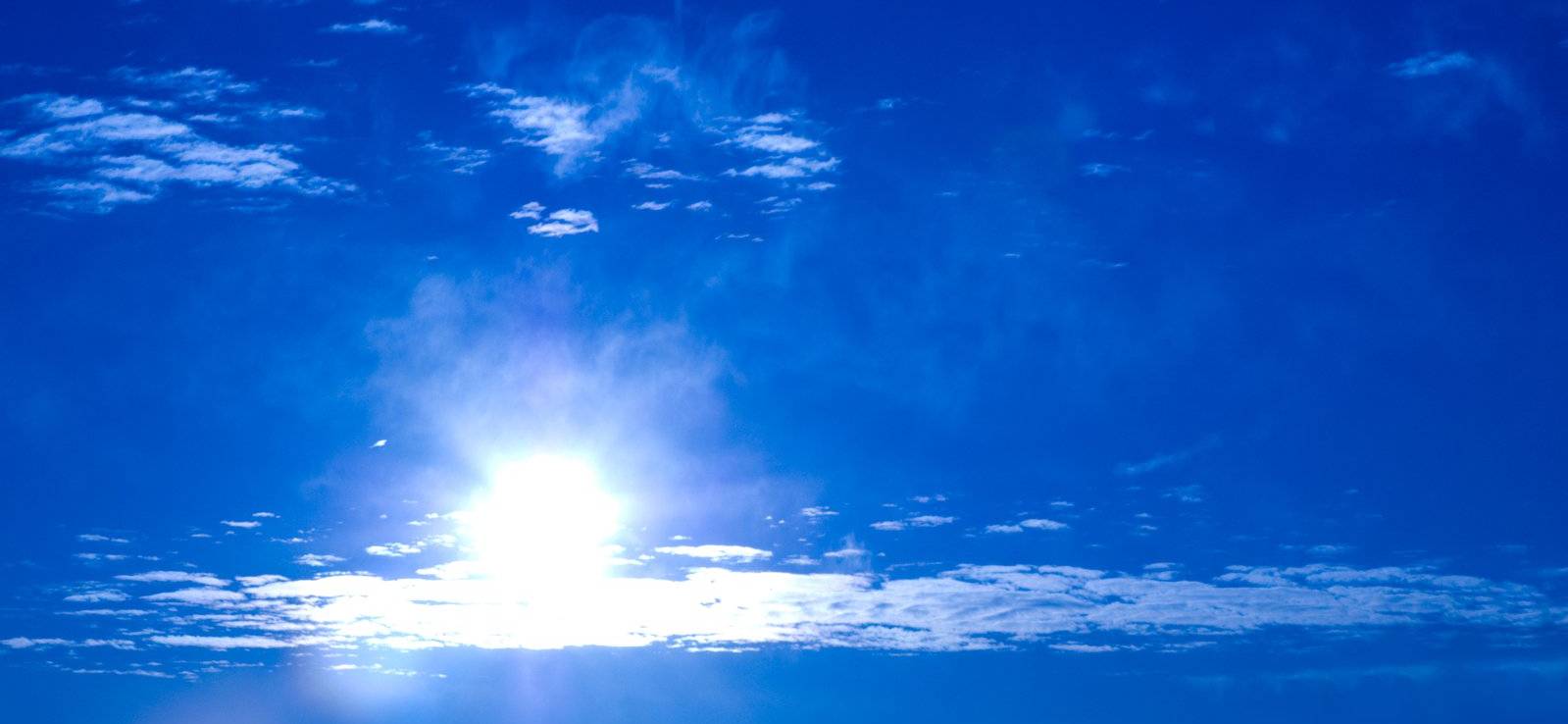 A recent study has shown that Vitamin D may play a role in preventing cardiovascular disease. The study, which was conducted by researchers at the University of Edinburgh, looked at data from over 10,000 adults. They found that those who had the highest levels of Vitamin D were less likely to develop heart disease or have a stroke. This is great news for those looking to improve their heart health!
What is Vitamin D and why is it important for heart health?
Vitamin D is an essential nutrient that plays various important roles in the body, including helping to maintain healthy bones and supporting immune function. In recent years, scientists have also begun to uncover the critical role that Vitamin D can play in promoting cardiovascular health. Vitamin D is involved in the regulation of several important cardiovascular processes, including blood pressure and lipid metabolism. Studies have shown that individuals with lower levels of Vitamin D are at increased risk for heart disease and stroke. Therefore, ensuring adequate vitamin D levels through diet, sun exposure, or supplementation may help to protect against heart conditions and improve overall cardiovascular health.
The study on Vitamin D and heart health
Researchers at the University of South Australia have recently conducted a study exploring the link between vitamin D and heart health. They found that individuals with higher levels of vitamin D in their blood were less likely to suffer from cardiovascular diseases, such as heart attacks, than those with lower levels. The results suggest that vitamin D plays an important role in protecting the heart and maintaining efficient cardiovascular function. This is important not only for preventing or mitigating the effects of heart disease, but also for overall health and well-being. Overall, the results of this study highlight the importance of ensuring adequate levels of vitamin D to safeguard our hearts and keep us healthy.
How to get more Vitamin D in your diet
While vitamin D-3 is essential for good health, many people struggle to get enough of this important nutrient through their diet alone. With so many factors affecting our ability to absorb nutrients from food, it can be difficult to maintain healthy levels of vitamin D through regular meals. However, research suggests that we may be able to get enough of this vital nutrient by taking supplements or getting outside on sunny days. For example, studies show that simply spending time in sunlight for a few minutes each day can go a long way toward maintaining adequate vitamin D levels in the body. Additionally, many foods are fortified with vitamin D-3, including dairy products and some types of bread and cereal. Ultimately, the best way to ensure adequate vitamin D-3 levels is through a combination of dietary sources and appropriate supplementation. So don't be afraid to take that extra step or buying a supplement – your health will thank you!
Bottom line: Vitamin D is a promising nutrient for heart health
Vitamin D-3 is a nutrient that is continually been getting attention for its potential benefits to heart health. This nutrient can be obtained through certain foods, such as oily fish and eggs, but many individuals also supplement with vitamin D-3 on a regular basis. Preliminary research suggests that this nutrient may help to lower cholesterol levels and reduce inflammation in the arteries, two important contributors to cardiovascular disease. Additionally, studies have shown that vitamin D-3 can help to strengthen the immune system, which further enhances overall heart health by keeping the body healthy and strong. Overall, when it comes to promoting heart health, vitamin D-3 seems like a promising nutrient that deserves further scientific study and exploration.
Assist Mineral absorption
Vitamin D is an important nutrient that helps the body absorb calcium and phosphorus. It also plays a role in maintaining strong bones and muscles. Unfortunately, foods are a relatively poor source of vitamin D. The best way to get this nutrient is through exposure to sunlight. However, too much sun exposure can lead to skin damage, so many people choose to take a supplement instead. Vitamin D supplements are available in both liquid and pill form. They are typically taken once a day, and they can help people maintain adequate levels of vitamin D without exposing themselves to the harmful effects of the sun.
Vitamin D-3 is involved in over 300 enzymatic processes in the body
As we already know, vitamin D is a fat-soluble vitamin that plays an important role in bone health and calcium absorption. Vitamin D-3, the form of vitamin D found in supplements, is involved in over 300 enzymatic processes in the body. These processes include cell proliferation, immunomodulation, and regulation of gene expression. Vitamin D-3 has also been shown to have anti-inflammatory and neuroprotective effects. Supplementation with vitamin D-3 has been shown to improve bone density and reduce the risk of fractures, particularly in older adults. In addition, vitamin D-3 supplementation has been shown to improve muscular strength and reduce the risk of falls in older adults. While most people can get adequate amounts of vitamin D from exposure to sunlight, those who don't get enough sun exposure or have dark skin are at risk for vitamin D deficiency. Supplementation with vitamin D-3 is an effective way to ensure adequate intake of this important nutrient.
Guarantee:
VitaNet® LLC Offers a 100% Satisfaction Guaranteed!