*MSRP:

$14.99

Our Price:

$11.25

Description:
UPC: 083000005800
# NA0163
The Many Benefits of Black Walnut Hulls You May Not Know About
Black walnut hulls are believed to have many benefits, including the ability to kill and expel worms. Black walnut hulls come from the immature fruit of the black walnut tree (Juglans nigra) and have been used by many cultures throughout history as an herbal tonic. In this post, we'll explore some of the purported benefits of black walnut hulls and how you can use them to improve your health.
The purported benefits of black walnut hulls include:
- Killing and expelling worms (including parasites)
- Supporting healthy skin and hair
- Boosting immunity
- Reducing inflammation
- Relieving pain
- Enhancing cognitive function
- Regulating blood sugar levels
- promoting weight loss.
- Fight Poison Ivy/Oak.
Black walnut hulls contain juglone, a substance that is toxic to many parasites, bacteria, fungi, and viruses. Juglone is also believed to help boost immunity, reduce inflammation, and relieve pain. Additionally, the antioxidants in black walnut hulls may help protect cells from damage and reduce the risk of some chronic diseases. Black walnut hulls are also a source of omega-3 fatty acids, which are important for maintaining heart health and regulating blood sugar levels. Furthermore, the fibre in black walnut hulls can promote weight loss by helping you feel full for longer after eating.
Black walnut hulls are believed to offer many health benefits, including killing parasites, boosting immunity, reducing inflammation, and promoting weight loss. If you're interested in incorporating black walnut hulls into your diet, talk to your healthcare provider first to ensure they're appropriate for you. You can also purchase black walnut hull supplements from most health food stores.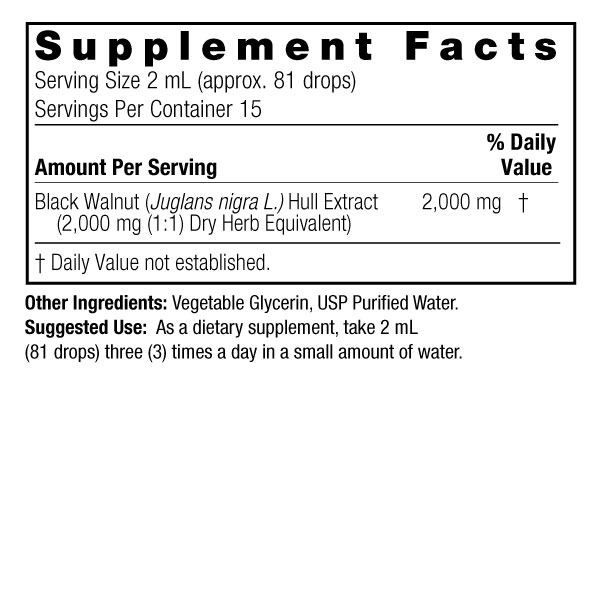 Black walnut hull