Got Worms? Try Black Walnut
---



Date: September 06, 2016 02:30 PM
Author: Darrell Miller
Subject: Fight worms and fungus with black walnut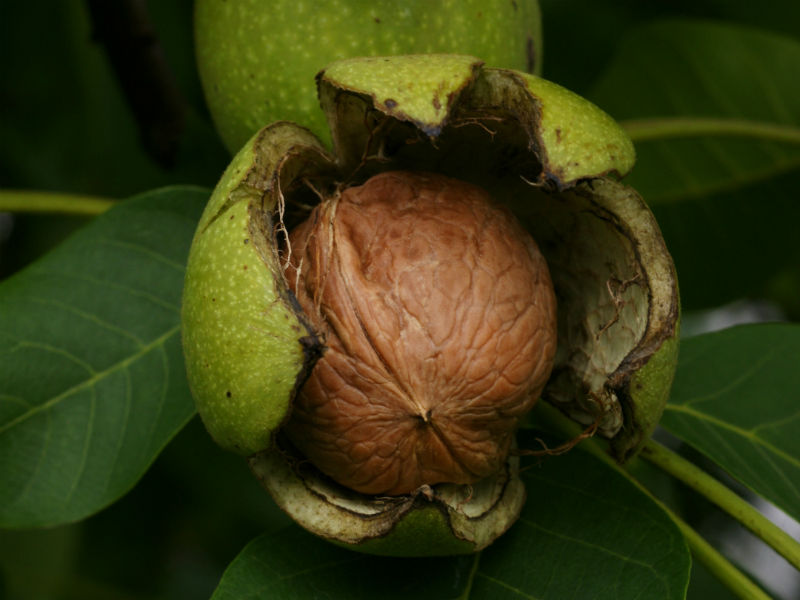 Black walnuts are an astounding super food with numerous health advantages. With research and modern science, some nutritional elements have been discovered in black walnuts which make them efficient for multiple conditions.

Health Benefits
These nuts contain an antifungal property which helps in treating ringworm, athlete foot including other fungal skin infections. The walnut powder can be smeared on the affected areas of the skin:
Helps in treating other skin diseases such as eczema, acne, and psoriasis
Treatment of cold sores, warts, and herpes
It helps in reducing or stopping excessive sweating; they are thought to have an impact on overactive sweat glands and lessen the quantity of sweat produced.
If you have sore throats, sores in the mouth and tonsillitis, gargle a mixture of black walnut extract and water to treat it.

Black walnut and Digestion:

Black walnut hull tones and heals irritated intestines and recover the surrounding of the digestive track for efficient absorption and excretion.

According to studies, cytotoxic compounds known as juglone have been found to be in black walnuts, and it contains an anti-cancer property which leads to the death of cancer cells.

Black walnut extract aids in treatment of Candida yeast found in the body digestive system.

Black walnut hulls, harvested green, are a renowned to lead in the prescription of pinworms, hookworms, tapeworms and other parasites in the intestines.



Refer to: //superfoodprofiles.com/black-walnut-benefits-health
Guarantee:
VitaNet® LLC Offers a 100% Satisfaction Guaranteed!