Stronger muscles may mean sharper minds for kids
---



Date: November 21, 2016 11:04 AM
Author: Darrell Miller (support@vitanetonline.com)
Subject: Stronger muscles may mean sharper minds for kids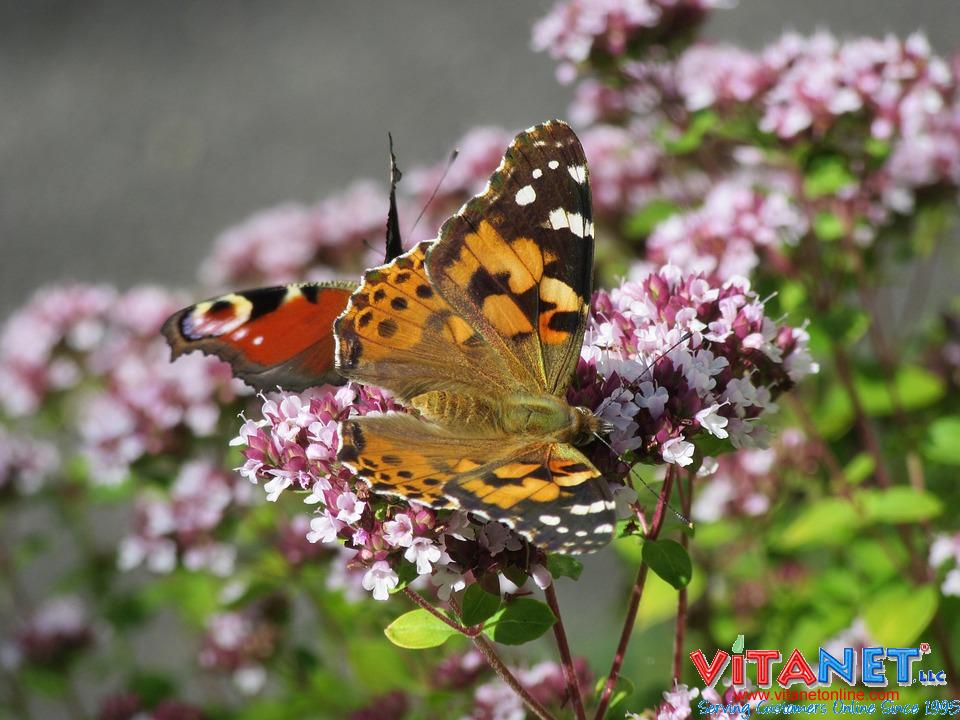 There may come a day when children who are struggling academically are sent to the gym instead of detention. A recent U.S. study has found a strong link between physical fitness and academic achievement in kids. They assessed the physical endurance of 75 children and then gave them memory, algebra, and other tests to see how well they did. The results showed that children who were more physically fit did much better than those who were not. It has always been recommended for children to get exercise, but now it seems to be even more important.
Key Takeaways:
Making sure kids have good muscle fitness might also benefit their school performance, according to a recent U.S. study.
Aerobic fitness has already been linked to better thinking abilities in pre-teen children, but the current study found an independent link between muscle fitness and kids' performance on memory tests as well as their math and reading skills.
Aerobic fitness describes the capacity of the lungs to take in and deliver oxygen as well as the heart to effectively distribute oxygen to the body," Hillman told Reuters Health by email. "Musculoskeletal fitness relates to muscle strength, power and endurance to enable performance in the face of resistance."
"For the study, which was funded by Nike, 75 kids aged 9 to 11 years completed an aerobic exercise test at steady speed on a treadmill with gradually increasing incline until they were too out of breath to continue."
Reference:
//www.reuters.com/article/us-health-children-muscle-mind-idUSKBN12Y2NG?feedType=RSS&feedName=healthNews&utm_source=feedburner&utm_medium=feed&utm_campaign=Feed%3A+reuters%2FhealthNews+%28Reuters+Health+News%29