Brain tumor vanishes in 'Miracle Baby' after family chooses cannabinoid oil
---



Date: December 02, 2016 02:59 PM
Author: Darrell Miller (support@vitanetonline.com)
Subject: Brain tumor vanishes in 'Miracle Baby' after family chooses cannabinoid oil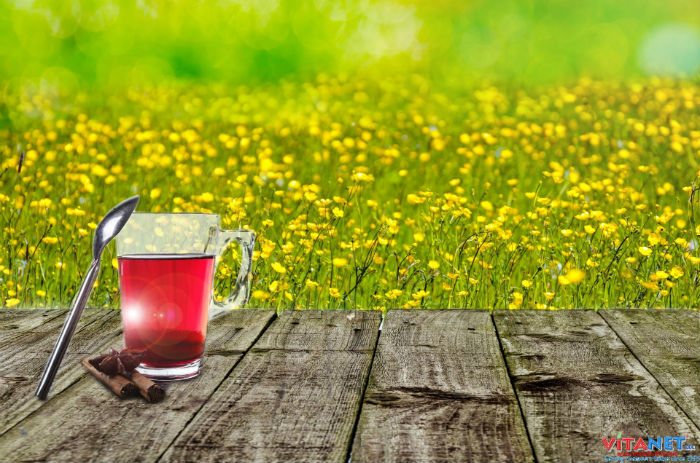 The spontaneous disappearance of a tumor is referred to as a vanishing tumor. Most vanishing tumors in the brain are eventually diagnosed as malignant tumors or multiple sclerosis. However, their long-term clinical course remains unclear. This study aims to elucidate the management of vanishing tumors in the brain. Patients with vanishing tumors should be followed up carefully by magnetic resonance imaging for at least 5 years, even after the disappearance of an enhancing lesion.
Key Takeaways:
There is nothing quite so horrendous and heartbreaking as a baby with a malignant brain tumor, especially for parents and family.
the father of an eight-month-old baby decided he would shun traditional radiation treatment and chemotherapy and instead push for an alternative treatment using cannabis oil.
This makes sense, because numerous studies have shown that cannabis has incredible healing qualities, and that is particularly true for cancers.
"At four months the tumor had completely disappeared, and after eight months of treatment, the brain architecture and tissues were completely normal, making the toddler a miracle baby in Courtney's words."
Reference:
//www.naturalnews.com/056022_cannabis_oil_brain_tumors_medical_marijuana.html