Apple cider vinegar can help regulate blood sugar, body fat and more
---



Date: January 11, 2017 02:59 PM
Author: Darrell Miller (support@vitanetonline.com)
Subject: Apple cider vinegar can help regulate blood sugar, body fat and more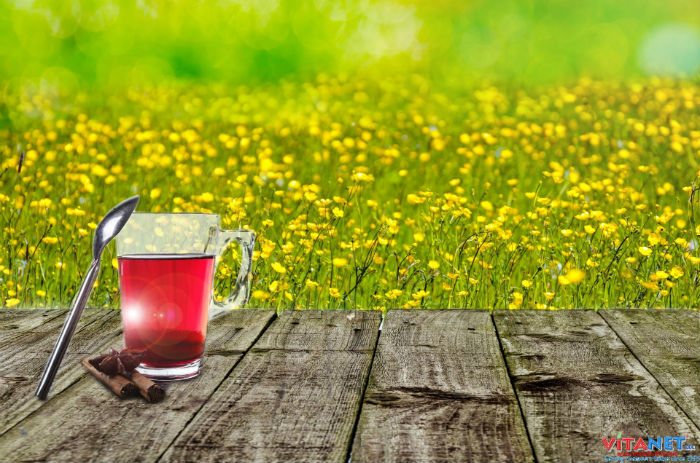 When it comes to outrageous science hoaxes in general there are ten of the most outrageous science hoaxes that concern apple cider vinegar in general. These outrageous science hoaxes include that it balances the blood sugar and improves diabetes, prevents weight gain, improves digestive health, as well as a few other ones in general.
Key Takeaways:
Studies have shown that ACV can regulate blood sugar levels and improve diabetic conditions
By boosting metabolism, regulating appetite and minimizing water retention ACV can help with weight loss
ACV can improve digestive health as a natural antibiotic and stimulator of "good" bacteria in the digestive tract.
"(NaturalNews) Apple cider vinegar (ACV), the kitchen staple made from fermented apples, has a long history as a folk remedy for numerous conditions ranging from curing hiccups and alleviating cold symptoms to making your hair shine, whitening your teeth, and freshening your breath."
Reference:
//www.naturalnews.com/2016-12-28-apple-cider-vinegar-can-help-regulate-blood-sugar-body-fat-and-beyond.html