10 Reasons to Start Drinking Bone Broth
---



Date: January 23, 2017 02:59 PM
Author: Darrell Miller (support@vitanetonline.com)
Subject: 10 Reasons to Start Drinking Bone Broth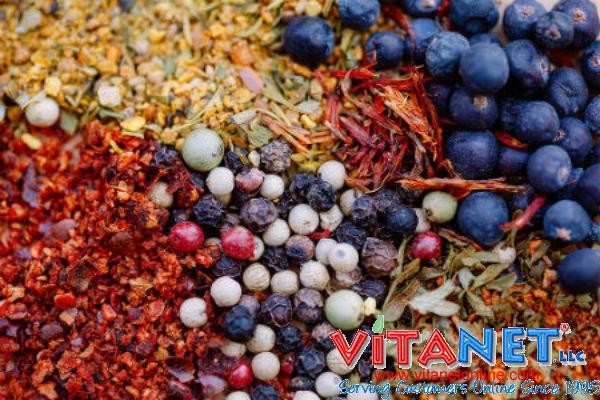 If you would like an inexpensive way to make yourself healthier, look no further than bone broth. The bones used to make these broths are full of nutrients that can help with multiple issues. Just a few of the benefits include boosting the immune system, reducing inflammation, assisting in bone repair, and boosting hair and nail growth.
Key Takeaways:
A study published in the journal Chest shows eating chicken soup during a respiratory infection reduces the number of white blood cells, which are the cells that cause flu and cold symptoms.
Produces gorgeous skin, hair and nails. The collagen and gelatin in bone broth supports hair growth and helps to keep your nails strong.
Helps with bone formations, growth and repair. The calcium, magnesium and phosphorus in bone broth helps our bones to grow and repair.
"Bone broth, the old-timey staple that's making a dramatic comeback is the latest superfood sweeping the country, and for good reason. It's said to contain several health benefits as well as ingredients to make us look younger, and it's a cheap, easy to prepare comfort food."
Reference:
https://www.google.com/url?rct=j&sa=t&url=//www1.cbn.com/healthyliving/archive/2017/01/10/10-reasons-to-start-drinking-bone-broth&ct=ga&cd=CAIyGmZmMDFkMTU2YWMzMmQ5OTU6Y29tOmVuOlVT&usg=AFQjCNGPviGuF0EgRYuGPKJsrxqlOFE9Ag