Marijuana could help treat drug addiction, mental health, study suggests
---



Date: February 19, 2017 10:59 AM
Author: Darrell Miller (support@vitanetonline.com)
Subject: Marijuana could help treat drug addiction, mental health, study suggests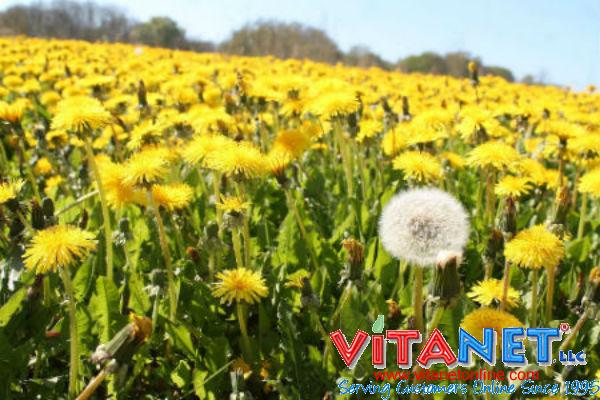 Marijuana may become legal in Canada as early as next year. With that in mind, researchers are trying to determine if the drug might have more implications than just for recreation. They have been reviewing all studies available on marijuana to see if there is a link between the use of cannabis and health. What they found is that the substance may be helpful in getting addicts off of alcohol and opioids. It may also reduce symptoms of PTSD, depression, and anxiety. More research needs to be done, but the possibilities are promising.
Key Takeaways:
Using marijuana could help some alcoholics and people addicted to opioids kick their habits, a UBC study has found.
This comprehensive review of research on medical cannabis use and mental health also found some evidence that cannabis may help with symptoms of depression, PTSD and social anxiety.
However, the review concluded that cannabis use might not be recommended for conditions such as bipolar disorder and psychosis.
"Research suggests that people may be using cannabis as an exit drug to reduce use of substances that are potentially more harmful, such as opioid pain medication"
Reference:
https://www.sciencedaily.com/releases/2016/11/161116102847.htm