Tree nuts literally fight cancer in the human body
---



Date: February 21, 2017 02:59 PM
Author: Darrell Miller (support@vitanetonline.com)
Subject: Tree nuts literally fight cancer in the human body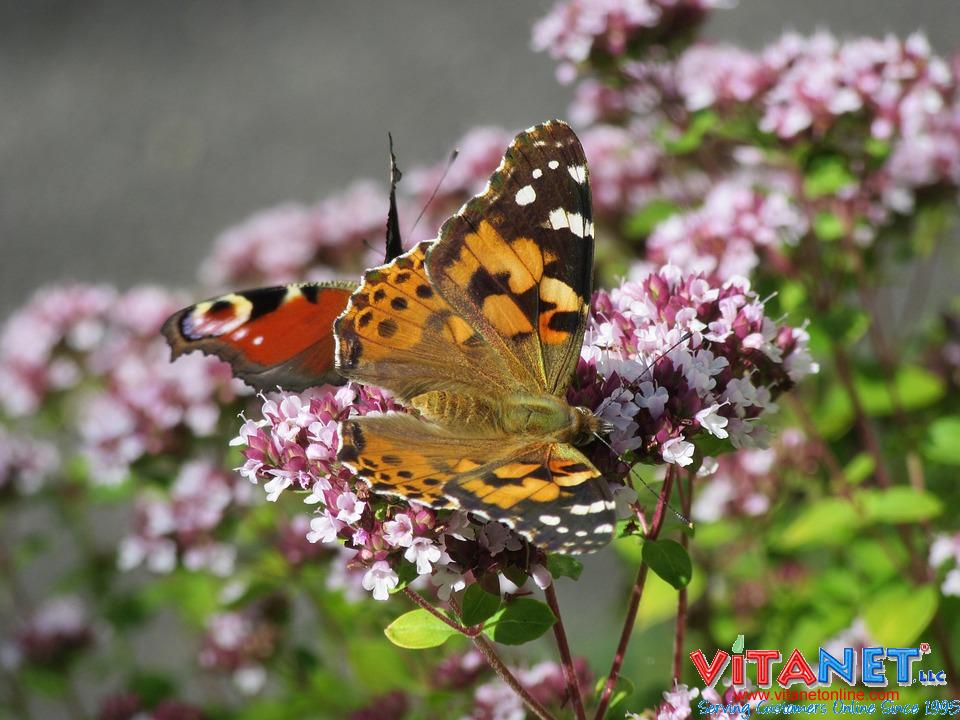 People who eat nuts in their adolescence may have a better chance of fighting off breast cancer later in life, according to data from the Harvard Nurse's Study. A follow-up study involving the daughters of the nurses corroborated the findings. Those eating more peanut butter, nuts, beans, lentils, soybeans, or corn were found to have just a fraction of the risk for fibrocystic breast disease, which places one at higher risk of cancer. The protective effects were found to be strongest for those most at risk, such as those with a family history of breast cancer.
Key Takeaways:
Over the last decade, R.D.s and nutritionists have revealed that nuts and seeds are on top of the heap of whole foods you should be eating everyday.
The two enzymes, catalase and superoxide dismutase, slowed the growth of colon cancer cells and increased programmed cell death in the cancer cells by up to 8% when the nuts were artificially digested in test tubes.
Up next is research to find out whether roasting nuts has any affect on the cancer cell-killing properties of the nuts initially tested, said the study authors, since most nuts are eaten roasted and not raw.
"Eating nuts consistently (and consciously) is perfect for pumping up heart protection, warding off obesity, and keeping clear of diabetes."
Reference:
//www.mensfitness.com/nutrition/what-to-eat/tree-nuts-literally-fight-cancer-human-body