health benefits of green tea |green tea benefits & green tea side effects|weight loss with green tea
---



Date: February 23, 2017 10:19 AM
Author: Darrell Miller (support@vitanetonline.com)
Subject: health benefits of green tea |green tea benefits & green tea side effects|weight loss with green tea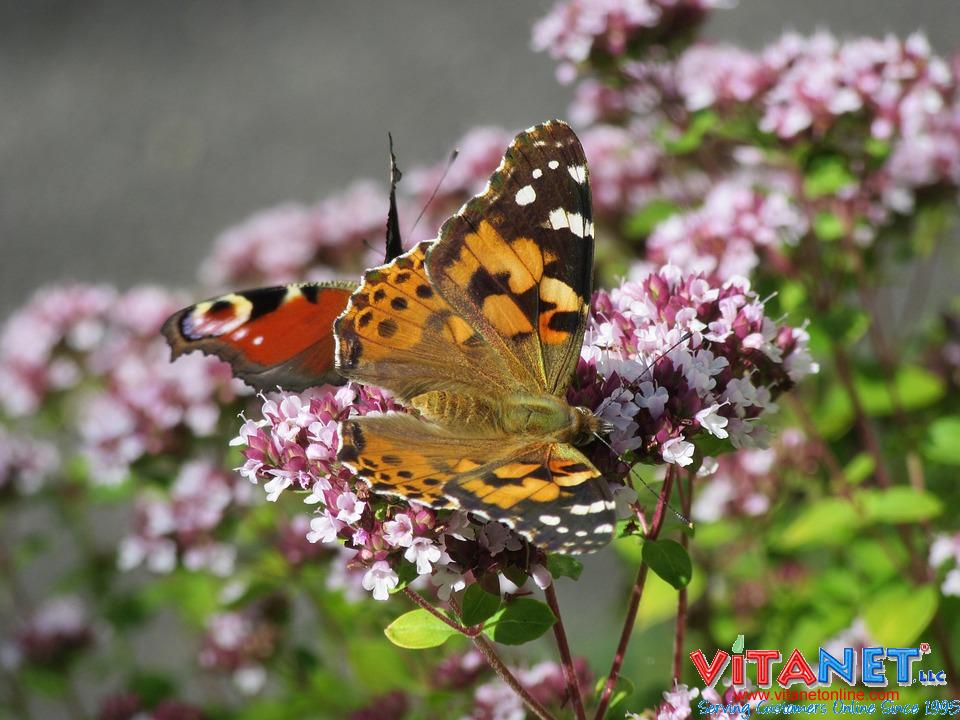 Green tea, native to China and India, has been consumed and hailed for its health benefits for centuries globally, but has only recently gained popularity in the US. Tea is considered the most consumed beverage in the world behind water, however 78% of the tea consumed worldwide is black and only about 20% is green.
https://www.youtube.com/watch?v=mqVy6fAuVzg
Key Takeaways:
Green tea is a long used beverage, with benefits to the body in the arenas of weight-reduction,and the hindering of heart disease, tooth decay and diabetes.
Green tea has naturally occurring nutrients, such as folate, manganese and potassium.
Green tea promotes calorie burning, by speeding the metabolism and boosts energy, with naturally occurring caffeinte.
""Regular consumption of green tea is thought to reduce the risk of high blood pressure.""