Study: Turmeric can Slash your Heart Attack Risk by 56%
---



Date: March 16, 2017 02:44 PM
Author: Darrell Miller (support@vitanetonline.com)
Subject: Study: Turmeric can Slash your Heart Attack Risk by 56%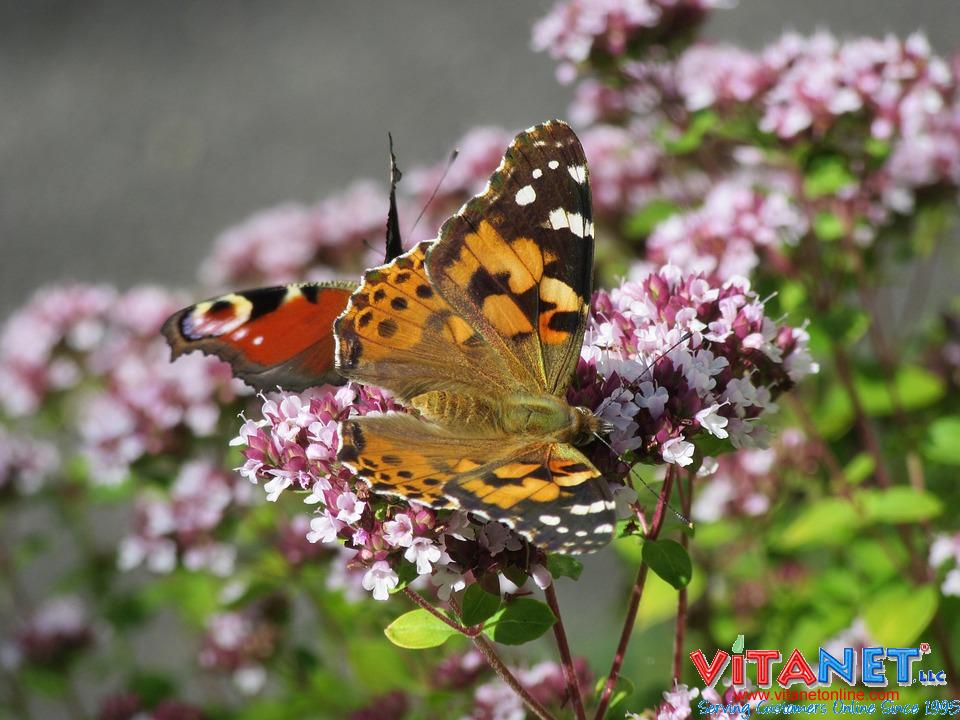 Tumeric is a colorful herb that is used in many dishes, particularly Asian foods. It adds awesome flavor to a dish, which hints at a kick of spice. What makes a dish better? New evidence suggests that consumption of tumeric has an array of health benefits for you to enjoy. One of the best is a reduction in your risk of heart attack. Studies show that you decrease heart attack risk considerably when you consume Tumeric. What are you waiting for?
Key Takeaways:
Turmeric has many health benefits because it contains antioxidants and anti-aging properties.
The curcumin in turmeric increases cardiovascular function and reduces heart attack risks by 56%.
Turmeric can be consumed as a spice added to food and teas or as a juice.
"This incredible ability of curcumin has been particularly helpful for postmenopausal women who reach the age where heart problems can arise and become a health concern."
Read more: //www.healthnutnews.com/study-turmeric-can-slash-heart-attack-risk-56/