Is Your Fireplace Giving You Lung Cancer?
---



Date: March 19, 2017 08:44 AM
Author: Darrell Miller (support@vitanetonline.com)
Subject: Is Your Fireplace Giving You Lung Cancer?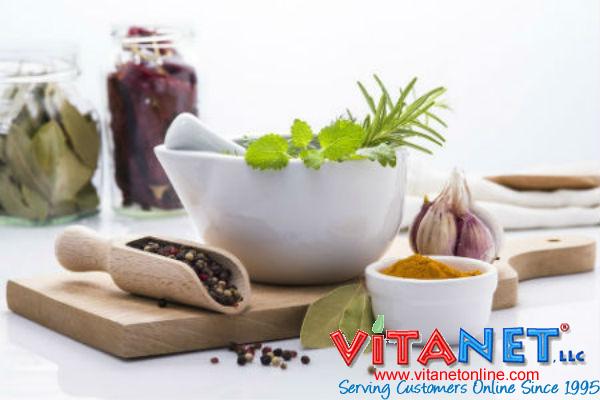 Your fireplace may actually give you lung cancer. A wood fire can be a really relaxing thing. You can sit by the fireplace and enjoy the night in comfort with a loved one. Although wood fire smells very good, it is not worth the risk of getting cancer. You need to stay safe and make sure that you are not susceptible to cancer.
Key Takeaways:
Fireplaces are cozy and romantic but can also pose a significant health risk, especially when proper steps are not taken to protect health.
The smoke from wood fires can cause a variety of health issues from headaches to chronic lung disease and even cancer.
If you wish to use a wood burning fireplace certain precautions should be taken to minimize exposure.
"According to the Environmental Protection Agency (EPA), you should never smell smoke in your home when using a wood burning fireplace."
Reference:
//www.thealternativedaily.com/is-your-fireplace-giving-you-lung-cancer/