how to use banana peel to lower diabetes
---



Date: March 20, 2017 11:14 AM
Author: Darrell Miller (support@vitanetonline.com)
Subject: how to use banana peel to lower diabetes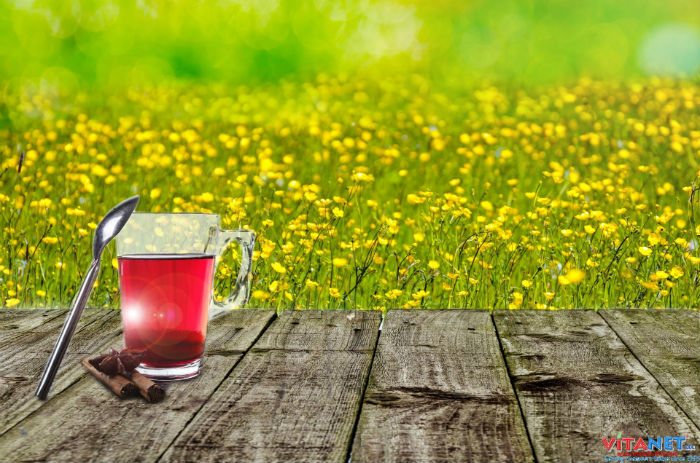 You can use a banana peel to lower diabetes. People from the United States usually throw the banana peel away. The flesh of the banana is very good for you. You can actually blend it into a smoothie. Banana peels are very edible and will provide you with many benefits for your body.
https://www.youtube.com/watch?v=2i8g8KCdIR8
Key Takeaways:
You can eat banana peels.
Ripe banana peel is sweet.
Fiber is good for digestion.
"Heat breaks down the skin's fiber and loosens up that tough texture, making the peel easierto chew and digest."