---



Date: April 01, 2017 09:44 AM
Author: Darrell Miller (support@vitanetonline.com)
Subject: Eat better, live longer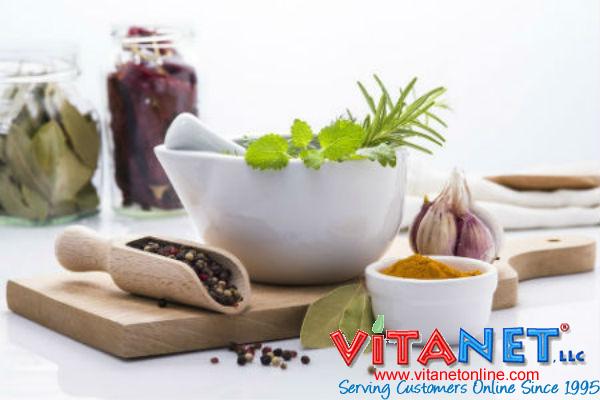 Eating better can help prevent premature cardiovascular deaths, according to a recent study. Improving your diet means limiting unhealthy items like salt and trans fat. Eating more nuts, vegetables, seeds, and whole grains also improve your health. Dietary factors can lead to an increase in Type 2 Diabetes, high blood pressure, and cholesterol. Possibly the easiest way to fix this is to impose a tax on unhealthy foods because it is a lifestyle change. As a last resort a diet such as The Mediterranean Diet or Choose My Plate may help make healthier choices.
Key Takeaways:
Wanting the Taxing of Unhealthy Foods to make for a healthier oppertunity
The concern is that there is an Epidemic of Obesity in our country
They are suggesting a new way to improve the situation with these options
"The pervasiveness of unhealthy diets and the epidemic of obesity in this country have led to the suggestion that we should approach this as a public health problem that might be improved by taxing unhealthy foods and subsidizing healthier options."
Read more: //www.health.harvard.edu/blog/eat-better-live-longer-2017033111493