sleep better with pumpkin seeds
---



Date: April 07, 2017 11:44 AM
Author: Darrell Miller (support@vitanetonline.com)
Subject: sleep better with pumpkin seeds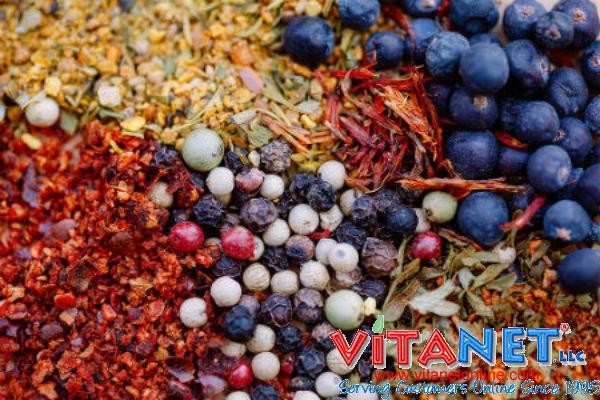 Do you have trouble falling asleep at night? If you try a snack made out of pumpkin seeds, you may have an easier time getting some shut-eye. You might have only associated pumpkin seeds with the stuff you have to scoop out of pumpkins when you're pumpkin-carving in October. However, pumpkin seeds are very nutritious and contain tryptophan and zinc- two nutrients that help promote serotonin production which is important to getting a good night's rest. Watch this video for more information along with a pumpkin seed recipe that is quite simple to make.
https://www.youtube.com/watch?v=MxcvSedY0YQ&rel=0
Key Takeaways:
Pumpkin seed snack before bed will help you to sleep better.
Pumpkin seeds are a good source of zinc which boosts serotonin to help with sleeping at night.
Pumpkin seeds contain the amino acid, tryptophan found in turkey to aid in sleeping
"Pumpkin seed power and milk is a proven remedy for insomnia."