fight heart disease with a plant-based, oil-free diet
---



Date: April 24, 2017 11:44 AM
Author: Darrell Miller (support@vitanetonline.com)
Subject: fight heart disease with a plant-based, oil-free diet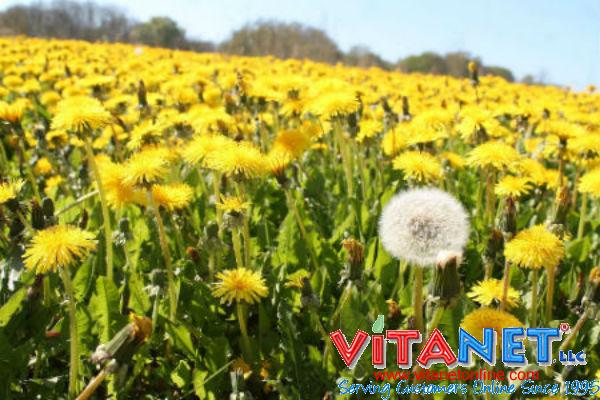 Diet has a lot to do with how your heart responds and functions. Many have looked at how a plant-based, oil-free diet work towards positive outcomes. It can be said that lowering saturated fats is very important, and there is a lot of evidence that the Mediterranean style diet, which emphasizes fish and poultry, along with fruits, vegetables and olive based oils, is a good way to go. Diets must provide good taste in order for people to stick to them long-term. The Mediterranean Diet seems to provide the health benefits and the taste in a much more positive way then the American Heart Association Diet.
https://www.youtube.com/watch?v=yAQ40dVt8CM&rel=0
Key Takeaways:
A study that included 198 concluded that 175 people stuck to the diet for 4 years and only one had cardiovascular problems.
The recommended diet for heart disease is less red meat and starches and sugars and more vegetables.
It is not necessary to avoid all oils and fats. Some vegetables like avocados contain healthy fats and oils.
"Small studies suggest that this eating pattern can shrink the amount of cholesterol-clogged plaque in your arteries, the main culprit in cardiovascular disease."