7 Reasons to Drink Warm Salt Water Every Day
---



Date: May 05, 2017 03:44 PM
Author: Darrell Miller (support@vitanetonline.com)
Subject: 7 Reasons to Drink Warm Salt Water Every Day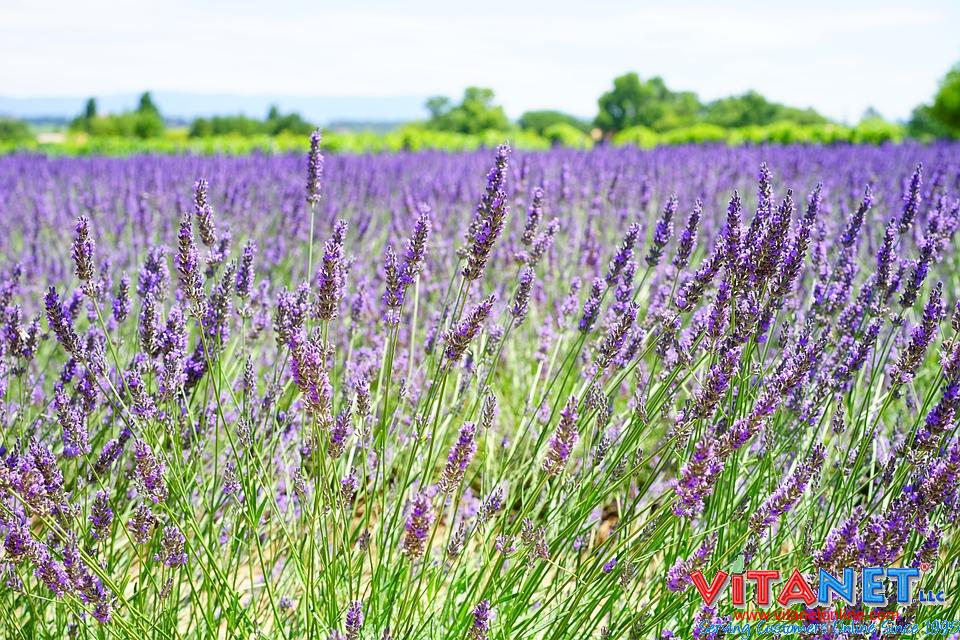 While eating too much salt can harm you there are also many proven benefits to it. Your body does need salt for sure. Without salt you can die pretty quickly. This talks about salt water in particular and what you get from drinking it. Some actually recommend drinking it daily. You should not do this without research, though, because you can throw off the balance in your body which is harmful. It is a delicate balance usually.
Key Takeaways:
We've all heard salt can be dangerous, but when it is natural salt in a controlled amount it can actually be beneficial for the body.
Sole water can send electrical charges through the body that are beneficial to the kidneys and cells of the body.
Sole water can aid in better sleep, better digestion, better hydration, detoxification, better bone health, reduced swelling, better skin, and many other overall health perks.
"Minerals are the foundation to sound nutrition and health. Without them, no other system in the body works as it should."
Read more: //www.thealternativedaily.com/7-reasons-drink-warm-salt-water-every-morning/