4 Ways You're Eating Your Way Toward an Anti-Inflammatory Diet
---



Date: May 06, 2017 12:44 PM
Author: Darrell Miller (support@vitanetonline.com)
Subject: 4 Ways You're Eating Your Way Toward an Anti-Inflammatory Diet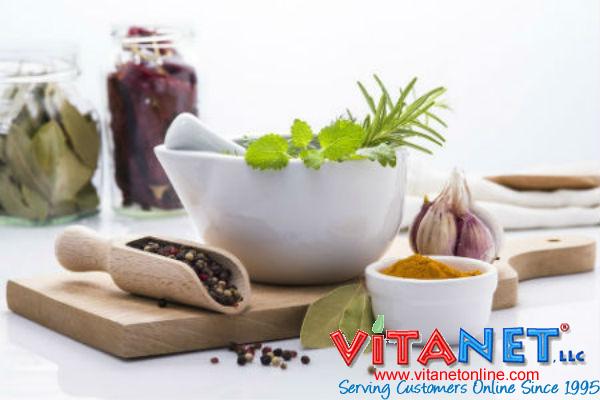 The different foods we eat affects us all in different ways, we all react differently to different foods but diets in our times seem like that just keep escalating towards backwoods progression regarding the health part of eating. The diets that people are catering themselves to are compleatly ridicules and the different amounts of colestroal is vast without the fat sliver of people painfully overeating different types of junk food, not emunesuly affecting the public but taking steps.
Key Takeaways:
Inflammation how your immune system responds to foreign things. However, too much inflammation is bad and can lead to health problems.
Whole foods can help reduce inflammation. Specific ones include fatty fish, vegetables with vitamin C, nuts with Vitamin D, foods high in fibre, and probiotics (like yogurt).
Processed foods are pro-inflammatory, so avoid them and maintain a balanced diet.
"Registered dietitian Jessica Guarnieri tells us how anti-inflammatory foods can relieve the onset of chronic conditions related to inflammation—think swelling, discomfort, joint pain or stiffness, tiredness, energy loss, headaches, or appetite loss."
Read more: //verilymag.com/2017/04/anti-inflammatory-foods-inflammation