I Drank Warm Water With Lemon And Honey For 365 Days And Then Experienced Some Great Results
---



Date: May 11, 2017 04:44 AM
Author: Darrell Miller (support@vitanetonline.com)
Subject: I Drank Warm Water With Lemon And Honey For 365 Days And Then Experienced Some Great Results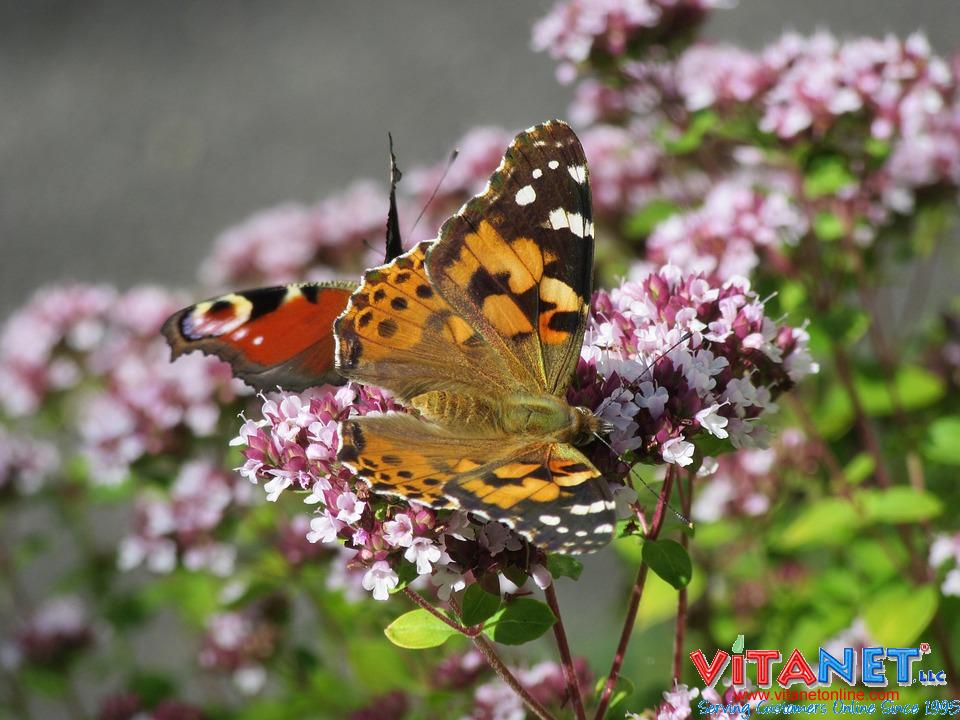 Lemon and honey warm water has some pretty exciting benefits when you drink it for a cold, allergies, or other conditions. But, when you consume this drink every day for an entire year the benefits are out of this world, and certainly things that you never before expected. It is worth adjusting your life and adding this drink to it each day because these are benefits that you do not want to let pass you by.
https://www.youtube.com/watch?v=Au91zJ29w_s&rel=0
Key Takeaways:
While drinking the water with lemon and honey, Crystal did not have a cold or stomach flu.
Crystal became more energetic and no longer needed coffee in the morning.
This mixture will cleanse the body, prevent infections, and improve absorption of nutrients.
"After revealing her experience after using warm lemon water online, Crystal Davis became a real hit all around the world. This American woman was searching an effective natural way to improve her health and enhance her life and decided to incorporate a simple habit into her daily routine."