What Is Activated Charcoal Used For?
---



Date: May 15, 2017 11:44 AM
Author: Darrell Miller (support@vitanetonline.com)
Subject: What Is Activated Charcoal Used For?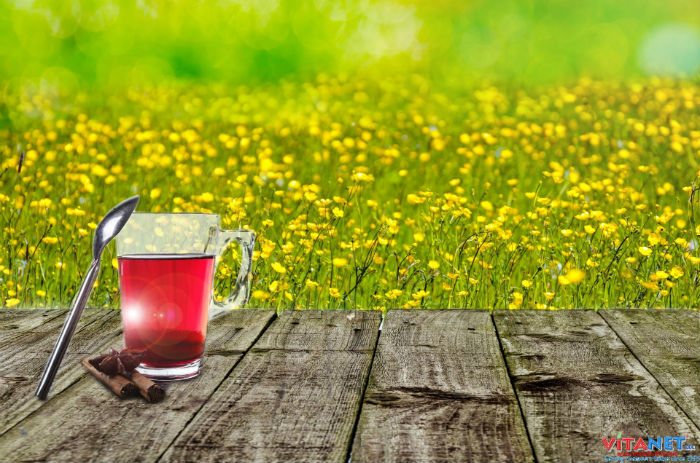 Activated charcoal is generally used to remove harmful substances from a person's body, but it has several additional beneficial uses. One such use is to lighten and freshen the appearance of a person's teeth. Simply brush with it, being careful to clean it up as it can discolor sinks. It can also be mixed with clay to form a facial mask that unclogs pores. Charcoal will help to prevent gas when taken before a meal, and can lower a person's cholesterol. Lastly, it may mitigate the effects of exposure to mold.
Key Takeaways:
Active charcoal can whiten your teeth when you spit it out it might look black but it actually whitens.
Active charcoal serves as a good face mask. It washes all dirty pores for a deep clean.
Active charcoal is good for hangovers. It reduces the effects.
"It's generally used to treat and trap toxins and chemicals in the body"
Read more: //www.thealternativedaily.com/what-is-activated-charcoal-used-for/