How To Balance Crystals In Your Ear
---



Date: May 16, 2017 11:44 AM
Author: Darrell Miller (support@vitanetonline.com)
Subject: How To Balance Crystals In Your Ear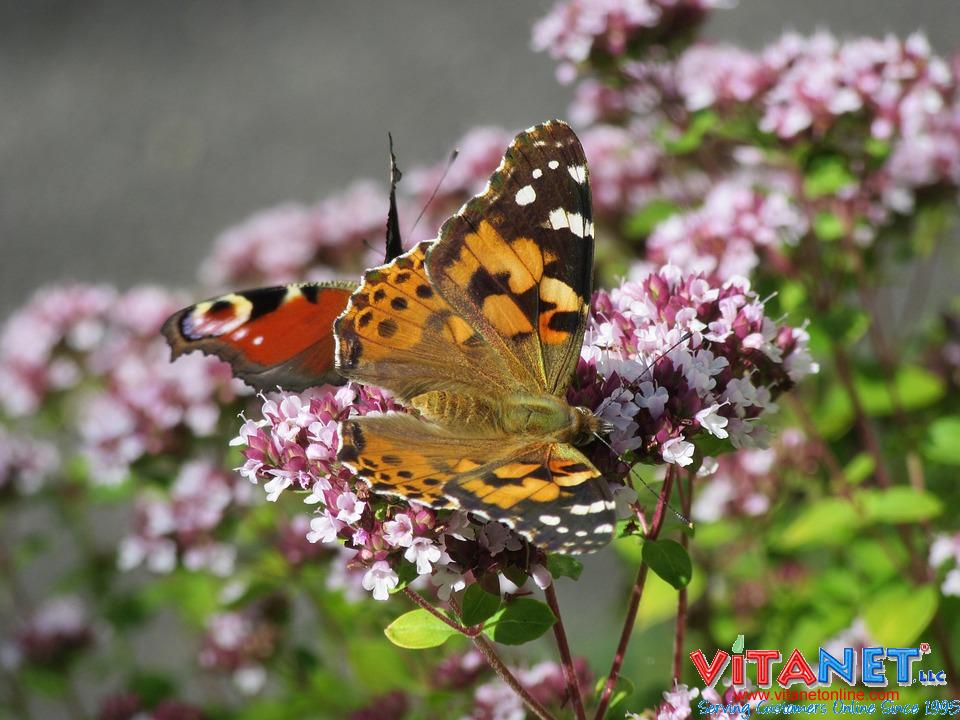 Calcium crystals in your ear can travel between the inner ear and the semi-circular canals, causing fluid imbalance and vertigo, a sudden dizzy sensation. If you get suddenly dizzy from abrupt head position changes or wake up dizzy, you probably have them. You should see your doctor who will try to reproduce the vertigo in their office. If crystals are the cause, there are some non-invasive maneuvers that can safely be fine at home to balance the crystals in your ear, preventing vertigo.
Key Takeaways:
The most common cause of BPPV (Benign paroxysmal positional vertigo) is displaced crystals.
If you feel dizzy while moving your head, even during sleep, but then are fine within 30-60 seconds, you are likely suffering from unbalanced crystals
You can use the Epley maneuver to fix displaced crystals without seeing a doctor
"When crystals accumulate in one of the ear canals they interfere with the normal fluid movement that these canals use to sense head motion"
Read more: //www.thealternativedaily.com/how-to-balance-crystals-in-your-ear/