Diabetes management: How lifestyle, daily routine affect blood sugar
---



Date: May 17, 2017 08:45 AM
Author: Darrell Miller (support@vitanetonline.com)
Subject: Diabetes management: How lifestyle, daily routine affect blood sugar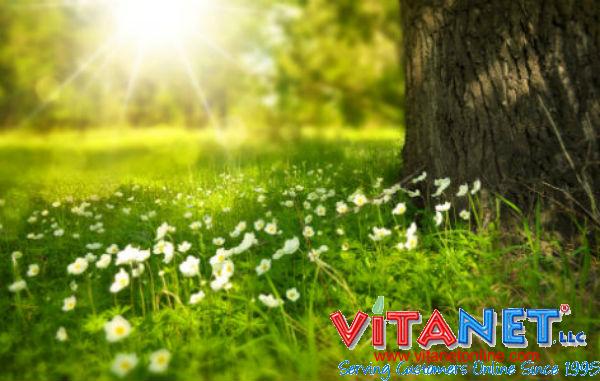 If you have diabetes, you'll need to learn about and control several factors in your life if you want to control your blod sugar. Eat low carb, small portion meals timed around when you need your medicine. Stay hydrated and avoid sugary drinks. Develop an exercise plan with your doctor, then make an exercise schedule to incorporate it into your life. Frequently check your blood sugar, store your insulin propertly, and keep your doctor updated on any changes. Don't make changes to your diet or your insulin intake when you are ill. Talk to your doctor before drinking alcohol. Watch for cycles of erratic blood sugar during menstruation or if you have menopause. Lastly, log your stress level every time you take your insulin.
Key Takeaways:
Be aware of food portions and intake of good carbohydrates, such as fruits and vegetables, and make necessary modifications to your diet.
Develop an exercise plan with your doctor, making sure to discuss healthy blood sugar levels and being prepared if levels suddenly drop, and staying hydrated.
Discuss new medications with your doctor while taking insulin, and discuss issues with insulin if blood sugar levels drop too low or need adjusting.
"As much as possible, plan for every meal to have a good mix of starches, fruits and vegetables, proteins and fats."
Read more: //www.mayoclinic.org/diseases-conditions/diabetes/in-depth/diabetes-management/art-20047963