7 disease-fighting foods to incorporate into your eating habits
---



Date: June 01, 2017 12:14 PM
Author: Darrell Miller (support@vitanetonline.com)
Subject: 7 disease-fighting foods to incorporate into your eating habits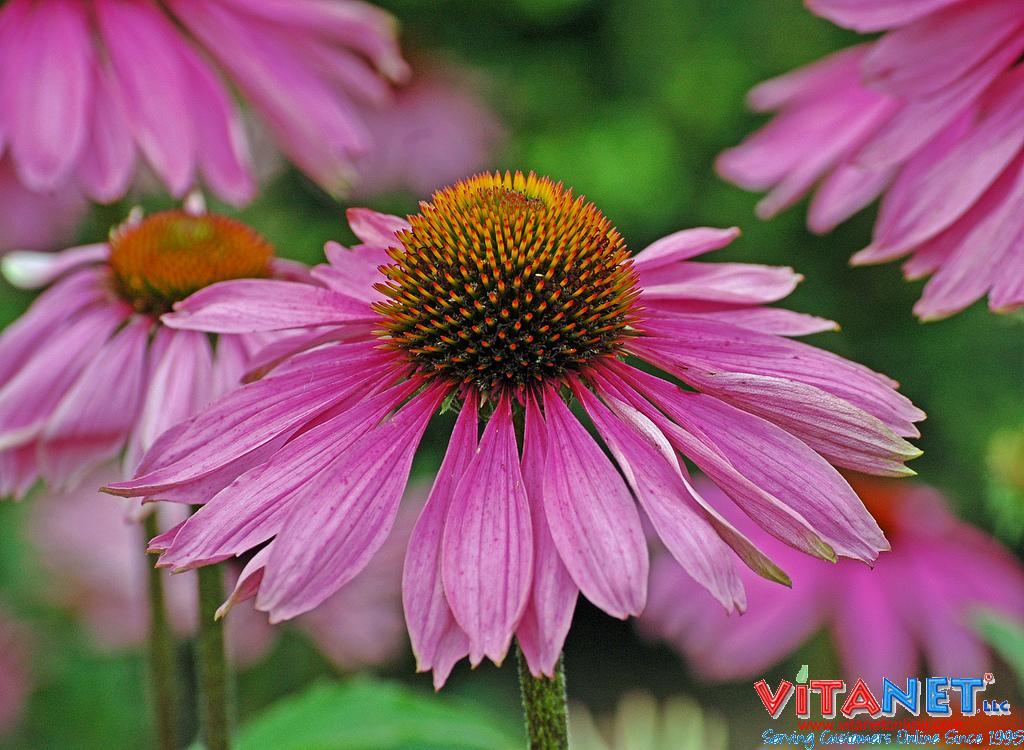 Garlic and onions are one of the main vegetables that can fight diseases. Together they lower the risk of prostate cancer while beans offer the healthy benefit of vegetables while keeping the heart healthy. Ginger is a cheap and simple antidote that can cure diarrhea, the Chinese have been using Ginger to cure diarrhea for over 2000 years. Mint has many uses like it can be used to cure asthma anxiety and can make the face pimple free when used as a mask.
Key Takeaways:
These 7 foods aid in disease prevention and healing; garlic and onion, ginger, cinnamon, turmeric, beans, mint and citrus fruits.
Each of these foods contain nutrients and properties that assist with symptoms ranging from diarrhea, high blood sugar, high cholesterol and inflammation.
Eating these power foods will assist with preventing obesity, cancer, diabetes, Alzheimer's and many other diseases.
"Disease prevention can be as simple as being more mindful of the food you eat."
Read more: //www.naturalnews.com/2017-05-25-7-disease-fighting-foods-eating-habits.html
Guarantee:
VitaNet® LLC Offers a 100% Satisfaction Guaranteed!