How To Alkalize Water Naturally (And Why You Should)
---



Date: June 06, 2017 04:14 PM
Author: Darrell Miller (support@vitanetonline.com)
Subject: How To Alkalize Water Naturally (And Why You Should)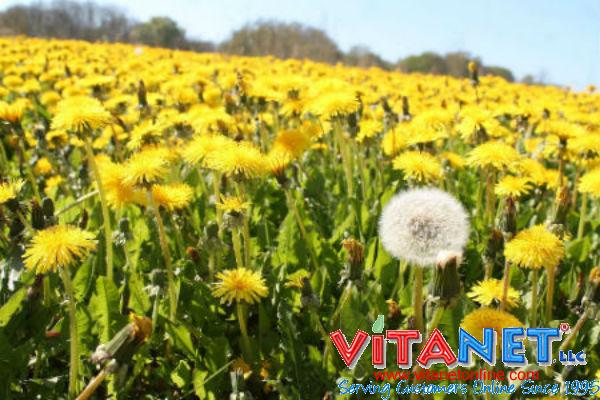 If you ever wondered about the water that you drink then you should think about alkalize water naturally. Alkalized water is something that has a more controlled PH and will slow the aging process according to many studies. You can do it yourself with lemons or with baking soda. Make sure to check how much water vs. how much lemon or soda. Don't use tap water, even if it tastes okay there are a lot of chemicals in it that your body just doesn't need.
Key Takeaways:
Alkaline water is less acidic than your normal tap water, it contains key nutrients like calcium and potassium.
It is actually misleading to claim that every person needs to drink Alkaline water.
Determining the pH level of your water is a key first step to making Alkaline water.
"Advocates of alkaline water believe that it can neutralize the acid in your bloodstream and help your body metabolize nutrients more effectively."
Read more: //www.thealternativedaily.com/how-to-alkalize-water/
Guarantee:
VitaNet® LLC Offers a 100% Satisfaction Guaranteed!