Study uses prebiotic fiber to improve intestinal bacteria profile of children
---



Date: June 15, 2017 04:14 PM
Author: Darrell Miller (support@vitanetonline.com)
Subject: Study uses prebiotic fiber to improve intestinal bacteria profile of children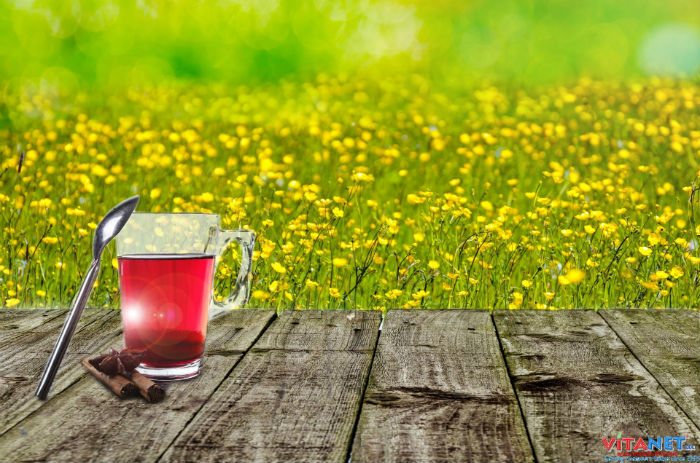 Certain intestinal bacteria is important. Not all of it is bad and needs to be gotten rid of. Some kinds aid in digestion. This shows how children's bacteria levels are being improved with prebiotic fiber. This is important because you can hopefully get some if you think your own child needs it. If your levels are wrong you can suffer from gas or other problems which can be painful or embarrassing. The good bacteria helps keep things going.
Key Takeaways:
Adding fiber supplements into a child's diet can help overweight children maintain a healthier weight if used daily.
During a study, children who got the placebo rather than the fiber supplement were continuing to gain weight.
It appears that those children that have a healthy digestive system, have a healthier outcome with weight.
"After taking the supplement for four months, the children between the ages of seven and 12 years had a decrease in body fat and the fat around their abdomen, which increases the risk for developing type 2 diabetes or heart disease. The fiber also decreased the amount of triglycerides in their blood by 19 per cent. Triglycerides are a type of fat that could increase the risk of heart disease"
Read more: //www.news-medical.net/news/20170607/Study-uses-prebiotic-fiber-to-improve-intestinal-bacteria-profile-of-children.aspx
Our Price: - $ 11.10 ...






Our Price: - $ 12.75 ...






Guarantee:
VitaNet® LLC Offers a 100% Satisfaction Guaranteed!