Do you have these 7 signs of omega-3 deficiency?
---



Date: June 17, 2017 09:14 AM
Author: Darrell Miller (support@vitanetonline.com)
Subject: Do you have these 7 signs of omega-3 deficiency?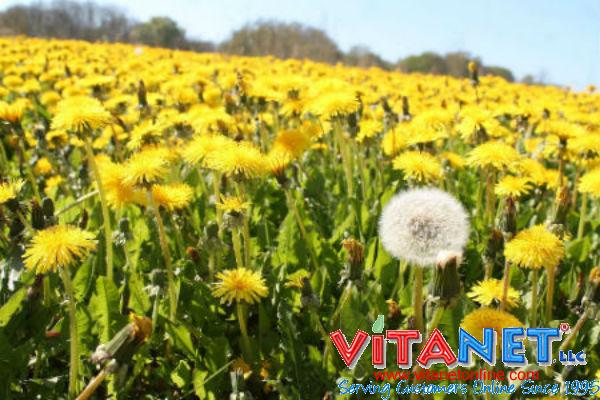 Many women are lacking in omega-3 fats, found in fatty sources of fish and over-the-counter supplements. Knowing which symptoms to look for can allow women to correct their diets and improve their health. Dry skin, limp hair, and nails that break easily are indications of deficiency, because omega-3 fats are found in cell walls and hair follicles. When adequately supplied, skin, nails, and hair should be healthy and strong. Lack of concentration, insomnia, and fatigue are three more signs of deficiency; fatigue is a common symptom, and when addressed, can lead to increased energy. Omega-3 fats are also anti-inflammatory and therefore helpful for someone dealing with joint pain.
Key Takeaways:
Higher Omega-3 levels can help decrease insomnia, fatigue, and joint pain.
Omega-3 can be increased through the consumption of oily fish or through the use of supplements
Women are more likely to suffer from decreased omega-3 levels than men but can supplement what is made naturally.
"One of the secrets to youthful and hydrated skin is omega-3 fats which are found naturally in the cell wall structure."
Read more: https://www.msn.com/en-gb/health/mindandbody/do-you-have-these-7-signs-of-omega-3-deficiency/ar-BBCxMJi
Guarantee:
VitaNet® LLC Offers a 100% Satisfaction Guaranteed!