Home Remedies To Cure An Ear Infection | Health tips
---



Date: July 05, 2017 12:14 PM
Author: Darrell Miller (support@vitanetonline.com)
Subject: Home Remedies To Cure An Ear Infection | Health tips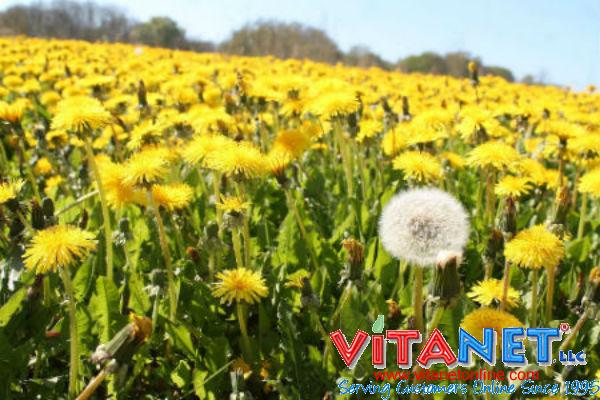 If you want to know how to cure an ear infection, this video is for you. The short video does an overview of the most common and effective home remedies to cure an ear infection. The remedies covered include using saline water and coconut oil. The video also provides specific instructions on how to prepare and administer these solutions. You are also informed about ear wax and how the ear functions from a medical standpoint, and how these remedies will help.
https://www.youtube.com/watch?v=ejfX_vufopQ&rel=0
Key Takeaways:
Putting things like q-tips into the ear can hurt and possibly damage the ear.
Gently pumping, or injecting, a saline solution into the ear is a better way to treat the ear for infection.
You can make your own saline solution by boiling water, then adding salt and stirring gently until the salt is dissolved.
"One more home remedy we can do with coconut oil. Coconut oil, coconut oil is also a natural anti-microbial agent."
Guarantee:
VitaNet® LLC Offers a 100% Satisfaction Guaranteed!