Is Apple Juice Acidic or is it Good for Acid Reflux?
---



Date: July 06, 2017 09:14 AM
Author: Darrell Miller (support@vitanetonline.com)
Subject: Is Apple Juice Acidic or is it Good for Acid Reflux?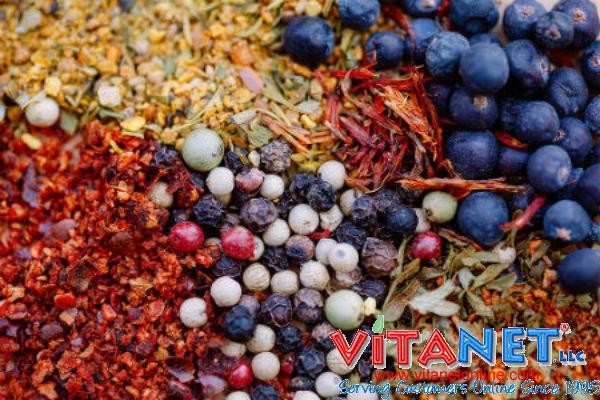 Some people might wonder if apple juice is acidic or if it is bad for acid reflux. Apple juice is very delicious and refreshing. It contains good amounts of vitamins and minerals. It is very rich in vitamin C and it provides 159% of the recommended intake. Most of the fruit juices that have an acidic quality have a low PH. For example, the PH of apple juice varies from 3.35 to 4, which is interesting.
Key Takeaways:
Apples contain malic and ascorbic acid, and apple juice has malic, quinic, and chlorogenic acid, which give it an acidic pH of 3.35 to 4.
The acids in apple juice can cause some negative effects, including gastrointestinal problems like bloating or cramping, and dental erosion from softened enamel.
Malic acid in apple juice can also provide several benefits, such as reduction of fibromyalgia pain, increase in energy, and treatment of kidney stones.
"Is apple juice good for acid reflux? No, in fact consuming acidic juices like apple juice may worsen acid reflux."
Read more: //www.foods4betterhealth.com/is-apple-juice-acidic-35901
Our Price: - $ 8.63 ...






Our Price: - $ 16.77 ...






Our Price: - $ 0.01 ...






Guarantee:
VitaNet® LLC Offers a 100% Satisfaction Guaranteed!