Dr. Mercola: How and why too much protein triggers aging and cancer
---



Date: July 06, 2017 12:14 PM
Author: Darrell Miller (support@vitanetonline.com)
Subject: Dr. Mercola: How and why too much protein triggers aging and cancer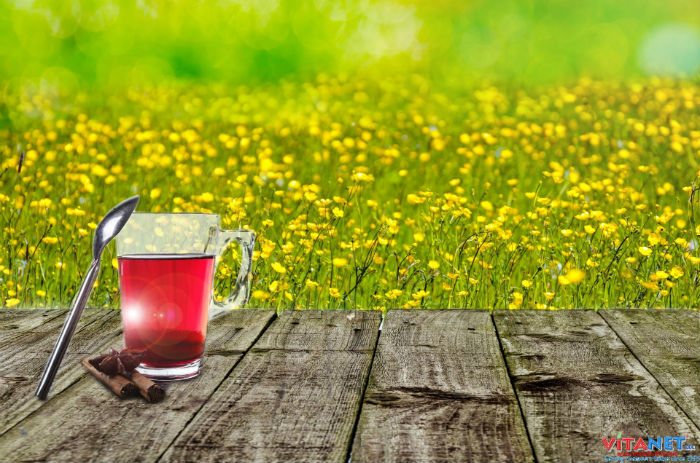 Dr. Ron Rosedale's theory several years ago that too much protein can be a bad thing is gradually becoming accepted through further research. He theorizes you should eat foods that help you burn fat and not sugar. Proteins burn sugar but diets high in fat do not and can actually be very healthy for people with diabetes and heart problems. Too much protein prevents removal of damaging cells that can lead to aging and cancer. The best diet is moderate protein, low carb and high in fat.
Key Takeaways:
Excessive protein intake can do more harm to your body. Any food that helps you burn fat can be beneficial to your health.
Restricting protein can benefit your health, especially helping the aging process.
Contrary to traditional belief, a low-carb, moderate protein, and high fat diet would be the healthiest balance.
"In a nutshell, this hypothesis completely ignores the "calories in, calories out" dogma, and instead focuses on foods that support hormones and growth factors that make your body burn fat rather than sugar."
Read more: https://www.healthnutnews.com/how-and-why-too-much-protein-triggers-aging-and-cancer/
Our Price: - $ 11.11 ...






Guarantee:
VitaNet® LLC Offers a 100% Satisfaction Guaranteed!