Foods That Fight Spring Allergies
---



Date: July 07, 2017 05:14 AM
Author: Darrell Miller (support@vitanetonline.com)
Subject: Foods That Fight Spring Allergies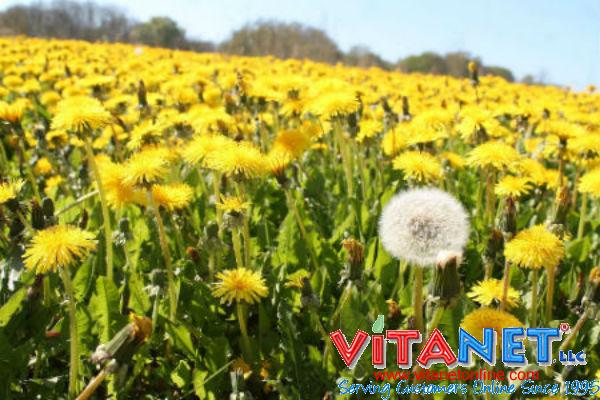 This medicin help people who suffer form allergys and most ingredients are found in common fruits and veggies. People who suffer from allergys can really be helped with this product. It's not really great for use in small children or any older adult over 50-65 but and should not be taken more then the recommended 5 days but, for anyone that needs some relief from allergys it would be great. There are many fruits and veggies that help as well and could reduce the affects of sinus allergys.
https://www.youtube.com/watch?v=nXSD8oWlBnQ&rel=0
Key Takeaways:
Climate change has increased the negative effects of allergy season by making warm springs arrive sooner and last longer, and raising the levels of carbon dioxide that causes pollen potency.
Some foods can help fight allergies naturally, including fruits and vegetables high in vitamin C, such as citrus and broccoli, which reduce inflammation.
One important research-supported remedy for allergies is nettle, which helps the body increase tolerance to allergies and can be found in supplement form at health stores.
"Even higher levels of carbon dioxide in the atmosphere have made pollen more potent."
Our Price: - $ 8.71 ...






Our Price: - $ 10.99 ...






Guarantee:
VitaNet® LLC Offers a 100% Satisfaction Guaranteed!