Is marijuana a secret weapon against the opioid epidemic?
---



Date: July 13, 2017 09:14 AM
Author: Darrell Miller (support@vitanetonline.com)
Subject: Is marijuana a secret weapon against the opioid epidemic?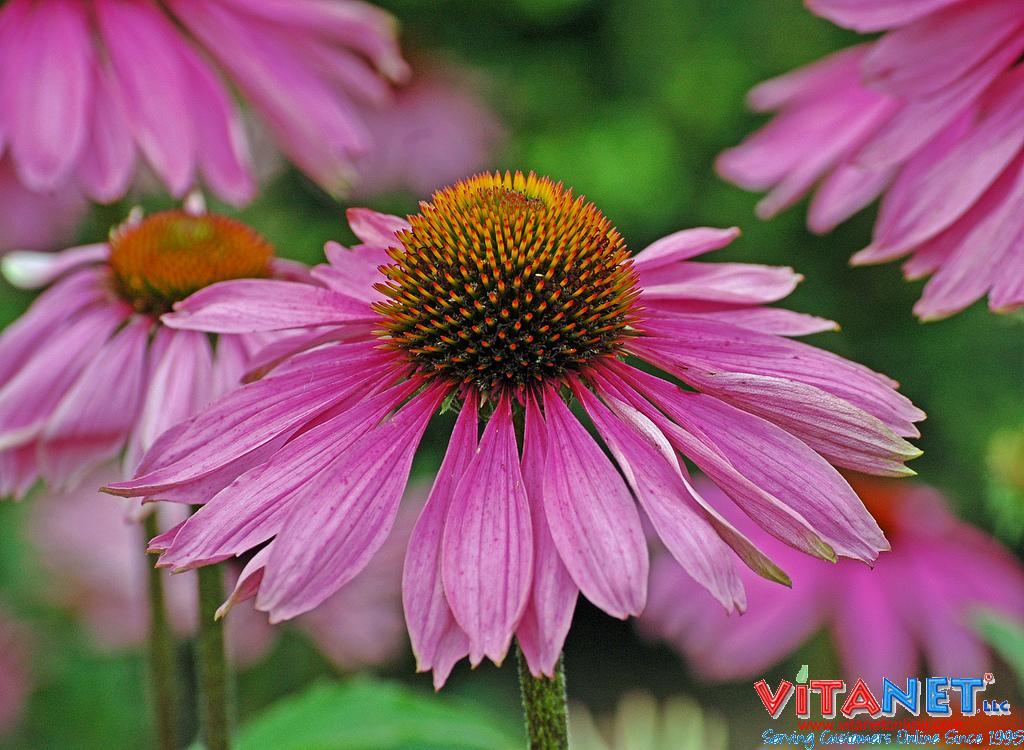 Addiction to opioids is a huge problem,. It often starts with pain meds. Doctors prescribe opioids for pain and then the patient becomes addicted and needs more and more. This can ruin families and lives. Some believe marijuana can help because that can be used for pain instead. It does help some with pain already. Medicinal marijuana is already allowed in some places and people are swearing by it for pain and other issues. Others say marijuana can be addictive as well, though, so that would create its own problems.
Key Takeaways:
Reducing medicinal marijuana programs would lead to increase in opioid issues
Studies have shown marijuana use isn't a gateway drug like opioids
Republican administration refuses to accept data that marijuana can lower pain
"The reality is that the literature right now suggests that if anyone is using an opioid — whether it be a prescription painkiller or something like heroin — a prescription painkiller is more likely [than marijuana] to lead to drug abuse, she says, because it's more addictive and obviously can be more lethal."
Read more: //wunc.org/post/marijuana-secret-weapon-against-opioid-epidemic
Guarantee:
VitaNet® LLC Offers a 100% Satisfaction Guaranteed!