Treating Painful Fibromyalgia Symptoms With Cannabis
---



Date: July 18, 2017 09:14 AM
Author: Darrell Miller (support@vitanetonline.com)
Subject: Treating Painful Fibromyalgia Symptoms With Cannabis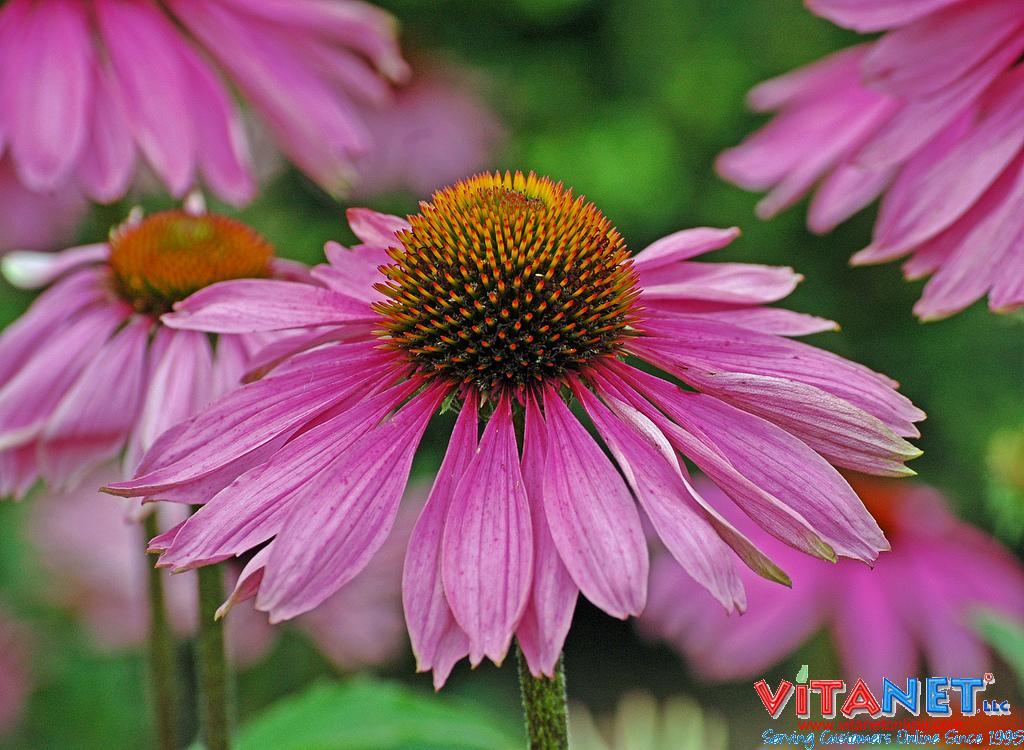 Cannabis may serve as a treatment for those people suffering from Fibromyalgia. Many current patients suffering from this have no seen very much help through convention treatments, like therapy and medication. If the treatments do reduce the symptom of Fibromyalgia, they're usually accompanied by adverse side affects. All the symptoms that have arisen from Firbromyalgia have been reduced, studies show. The symptoms of pain, sleep disturbance, migraines, and fatigues, along with many other, have been shown to be reduced with cannobinoid treatment. Although studies are not conclusive, cannabis rich treatments for Fibromyalgia have been highly successful in many patients.
Key Takeaways:
Fibromyalgia symptoms include chronic, diffuse pain, migraines, sleep disturbance and irritable bowel.
Abnormal processing of pain signals, via the nervous system, is a feature of a sub-type of the disease, called Myofascial Pain Syndrome.
Enhanced relaxation, better sleep and less stiffness were notable take-aways for research subjects of one Spanish study, using unconventional treatment for people with the disease.
"A small group of fibromyalgia patients who received daily doses of THC and no other pain medications reported a significant reduction in daily recorded pain."
Read more: https://www.marijuana.com/news/2017/07/treating-painful-fibromyalgia-symptoms-with-cannabis/
Our Price: - $ 19.62 ...






Our Price: - $ 37.74 ...






Our Price: - $ 0.01 ...






Guarantee:
VitaNet® LLC Offers a 100% Satisfaction Guaranteed!