Activated Charcoal for Intestinal Detox, Food Poisoning, and Hangovers
---



Date: July 23, 2017 09:14 AM
Author: Darrell Miller (support@vitanetonline.com)
Subject: Activated Charcoal for Intestinal Detox, Food Poisoning, and Hangovers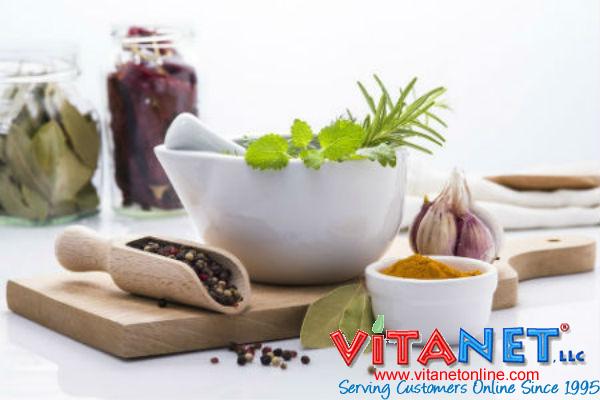 A blog about alternative health treatments has published an article about the benefits of activated charcoal. This material adsorbs chemicals and has a great surface area. Thus, activated charcoal is good for treating poisoning. The article mentions how a professor drank poison and survived because he mixed charcoal into the drink. The article states this product can be used to treat digestive disorders. It can be applied to insect bites. It can even whiten teeth. A photo of activated charcoal is included.
Key Takeaways:
Can resist up to 60% of the absorption of drugs, chemicals and other toxins.
Activated charcoal is made in an oxygen absent chamber, burnt at extremely high temps, until it's charred.
Very porous, two teaspoons full, have the surface areas of one entire football field.
"This makes the fine black powder incredibly valuable as an antidote for poisons, which readily adhere to the large surface area of the pores like paper clips to a magnet."
Read more: //criticalhealthnews.com/health-news/25-ben-fuchs-articles/310-activated-charcoal-for-intestinal-detox-food-poisoning-and-hangovers
Our Price: - $ 10.19 ...






Guarantee:
VitaNet® LLC Offers a 100% Satisfaction Guaranteed!