2 Proven Home Remedies for Arthritis and Joint Pain
---



Date: July 26, 2017 05:14 AM
Author: Darrell Miller (support@vitanetonline.com)
Subject: 2 Proven Home Remedies for Arthritis and Joint Pain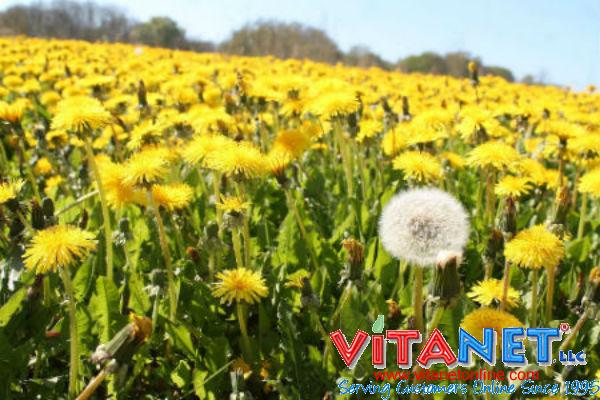 Youtube channel Natural Cures provides viewer with to home remedies that are proven to alleviate arthritis and joint pain. They warn that although these methods may help to decrease inflammation, they are not cures and shouldn't used in lieu of professional medical care. The first home remedy consists of rosemary. an herb that works to restore the joint and reduce the symptoms of rheumatism. The second contains willow and mellow sweet (or mellow wart). Tea made from these two ingredients has strong anti-inflammatory and analgesic properties that relieve pain from joint problems like arthritis and gout.
https://www.youtube.com/watch?v=PzNd0YqzZik&rel=0
Key Takeaways:
Rosemary can restore your joints and decrease symptoms of rheumatism.
make a tea from rosemary with dried leaves and hot water and drink to get the benefits.
Drink tea made of willow bark and meadow tree to reduce inflammation and pain.
"Willow and meadowsweet tea have strong anti-inflammatory and analgesic properties."
Our Price: - $ 8.51 ...






Our Price: - $ 32.77 ...






Our Price: - $ 15.37 ...






Guarantee:
VitaNet® LLC Offers a 100% Satisfaction Guaranteed!