5 Effective Home Remedies for Gastritis
---



Date: July 30, 2017 05:14 AM
Author: Darrell Miller (support@vitanetonline.com)
Subject: 5 Effective Home Remedies for Gastritis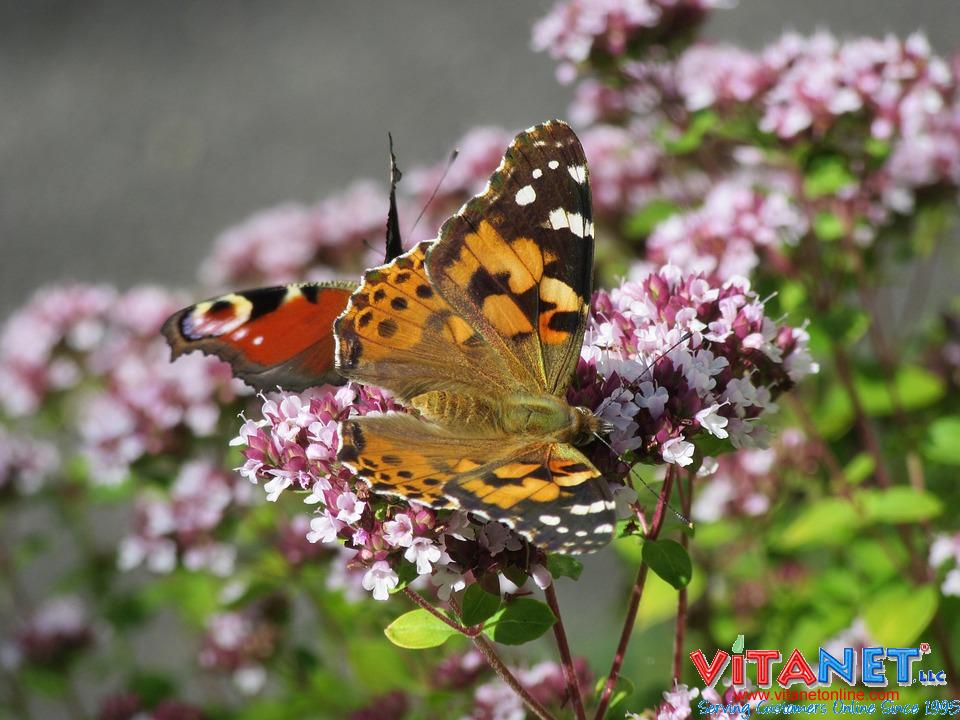 I don't know about you, but I suffer from gastritis. The bloating, the pain, and the nausea can quickly ruin my whole day. Why waste time and money going to a doctor's office, when you can manage your symptoms at home, simply and safely. 5 Effective Home Remedies for Gastritis promotes a healthy lifestyle. This video shows you what foods to include in your diet to promote a well functioning digestive system. Amp up your day by making some changes to your life and feel better than ever.
https://www.youtube.com/watch?v=RwGmMqBDhPE&rel=0
Key Takeaways:
Gastritis can be a difficult condition to heal at home. But there are a few remedies to ease the condition for people.
Rice water can be taken to ease some of the pain. Boil the water and add a tablespoon of chamomile oil.
Boiled sweet potato pulp might also relieve some pain as needed. Simply boil sweet potato in water and use the pulp when done.
"Gastritis is one of the most common stomach ailments. It corresponds to inflammation of the stomach lining, and in severe cases, without treatment can cause bleeding."
Guarantee:
VitaNet® LLC Offers a 100% Satisfaction Guaranteed!